Food & Drinks
Every corner at Leonardo Crystal Cove Hotel & Spa – by the sea is atmospheric and seductive, which means that its three restaurants and two bars will not disappoint our discerning guests. To tantalize and equally please the tastes of so many different people, our talented culinary teams work diligently to create diverse menus based on the freshest produce we source from certified, fair trade suppliers. So, we invite you on a gastronomic journey that takes you from the traditions of the Mediterranean to the sophisticated exoticism of Asian cuisine. Whenever you feel like having a glass of wine, a beer, a cocktail, or just a snack, you can stop by one of our two bars – the elegant Ariadne Lounge Bar or the relaxed and invigorating Thetis Pool Bar.
The Restaurants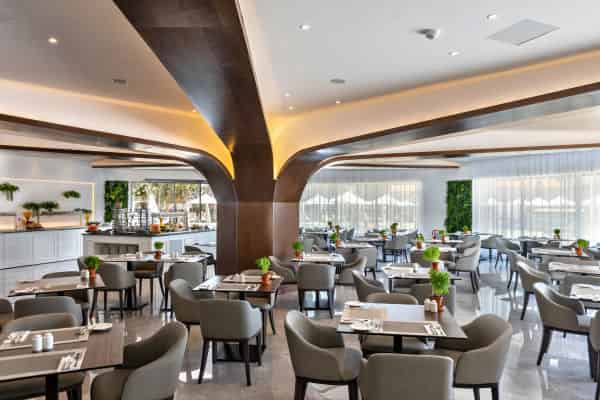 Blue Horizon Restaurant
A leisurely set-up with a generous dining room bathed in natural light, the Blue Horizon Restaurant is open for breakfast, lunch, and dinner. You'll be spoilt for choice: there's a sizeable all-you-can-eat buffet featuring cheeses and charcuterie products, fresh bread and pies – including gluten-free options, and a wide assortment of salads. The chefs prepare warm meals from scratch in front of the patrons at the live cooking counter. End your feast with decadent sweet treats from the international dessert counter and enjoy the views: through the ample windows of the restaurant, you can see our striking gardens and the sea.
Location
Lobby Level
Dress code
Casual elegant
Dinner dress code
Please NO sleeveless T-shirts, shorts, flip-flops or open-toe shoes for men
Opening Hours
Breakfast | 07:00 - 10:30
Lunch | 12:30 - 15:00
Dinner | 19:00 - 21:30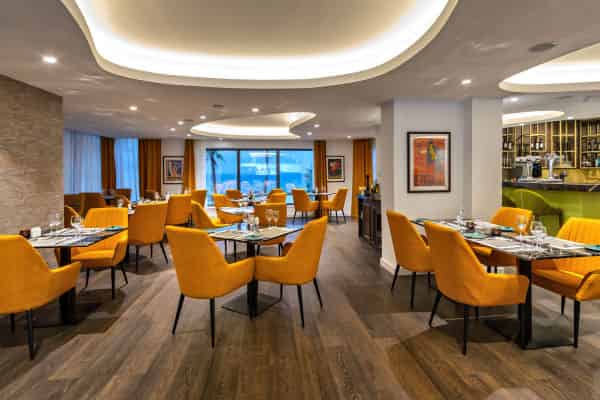 Little Italy A la carte Restaurant
A popular choice for hearty Italian fare, the Little Italy A la carte Restaurant lures its guests from the first storey of the resort with delightful dishes like risotto and fresh pastas, which pair perfectly with the authentic Italian desserts and ice creams that culminate this epicurean adventure. A selection of fine Italian wines completes the carte du jour.
Step outside to the the outdoor area, to enjoy a relaxing evening while listening to soft lounge music under the stars. Indulge your self with a Mediterranean platter of cheese or charcuterie and a distinctive menu of Shisha aromas and creations.
Location
First Storey of the hotel
Dress code
Casual elegant (please NO sleeveless T-shirts, shorts, flip-flops or open-toe shoes for men)
Opening Hours
Dinner | Six days a week 19:00 – 21:30 *
* subject to availability and reservation required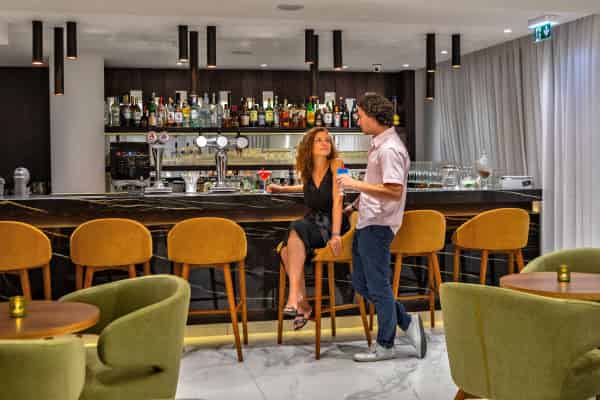 Ariadne Lounge Bar
An elegant setting for a cup of coffee in the morning or late-night drinks, Ariadne Lounge Bar is a happening meeting point with a relaxed, friendly atmosphere and many surprises. Open from early morning until after midnight, it serves creative artisan cocktails, spirits, beer, and local wine, plus a mouth-watering selection of canapes.
Dress code
casual elegant (please NO sleeveless T-shirts, shorts, flip-flops or open-toe shoes for men)
Opening Hours
10:00 - 01:00 (please note that after midnight drinks are only available at an extra charge)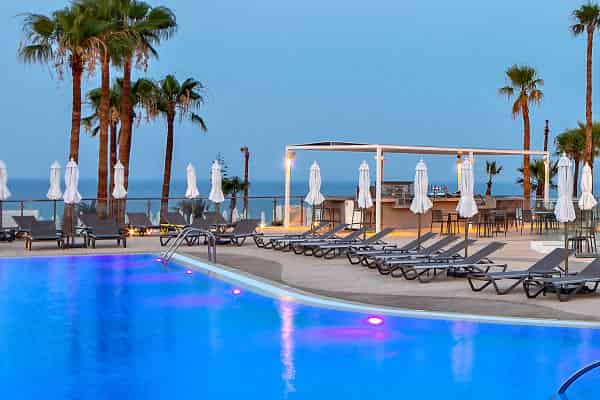 Thetis Pool Bar
The Thetis Pool Bar is a refreshing, happy place to spend a couple of hours sipping fresh virgin cocktails or any other concoction that strikes your fancy while you relax by the water. The open-air bar serves sandwiches, salads, and desserts too.
Opening Hours (weather permitting)
Drinks & Refreshments | 10:30 - 19:00
Snacks | 10:30 - 17:30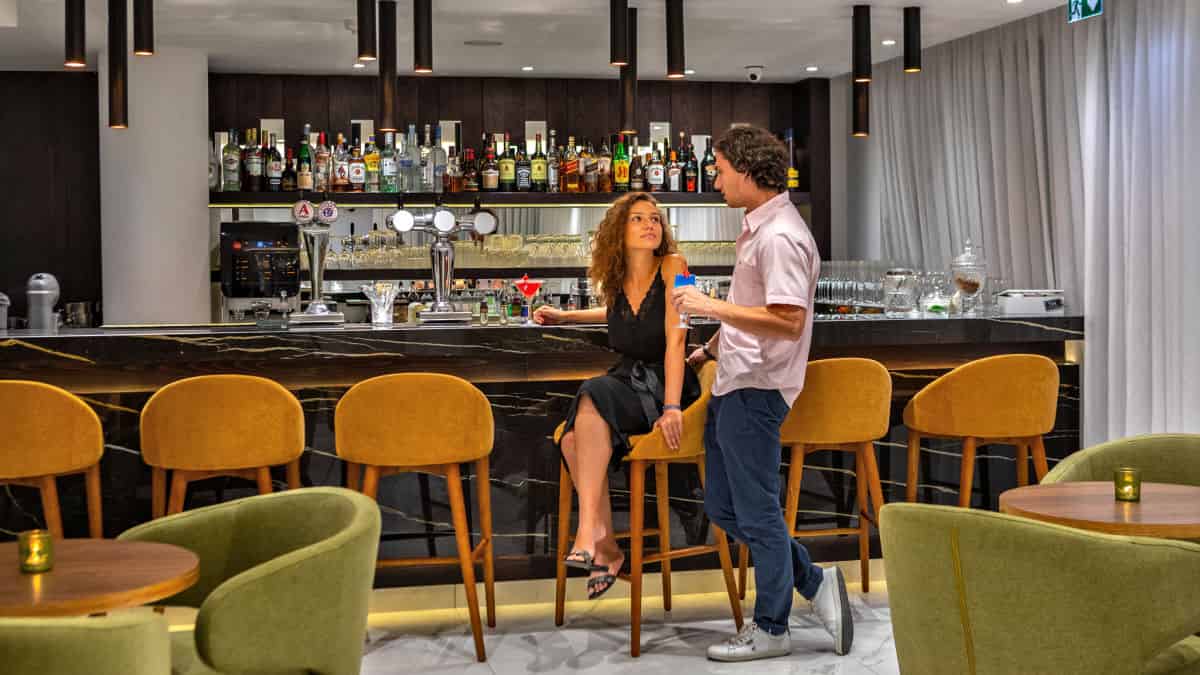 ;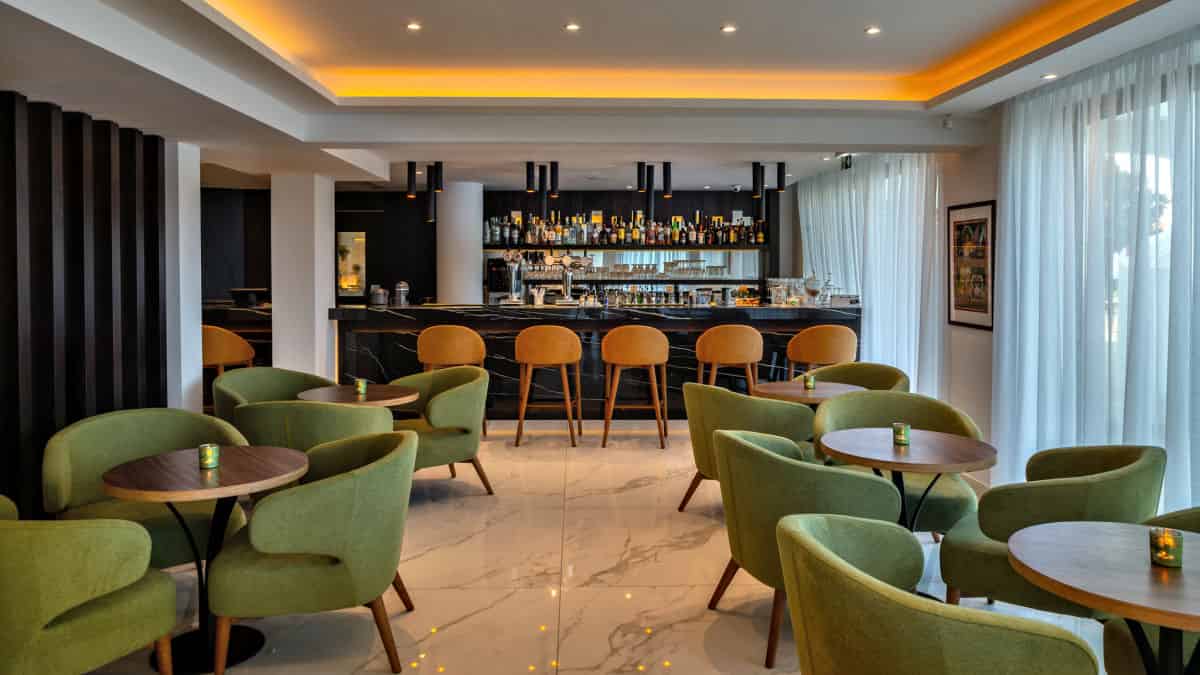 ;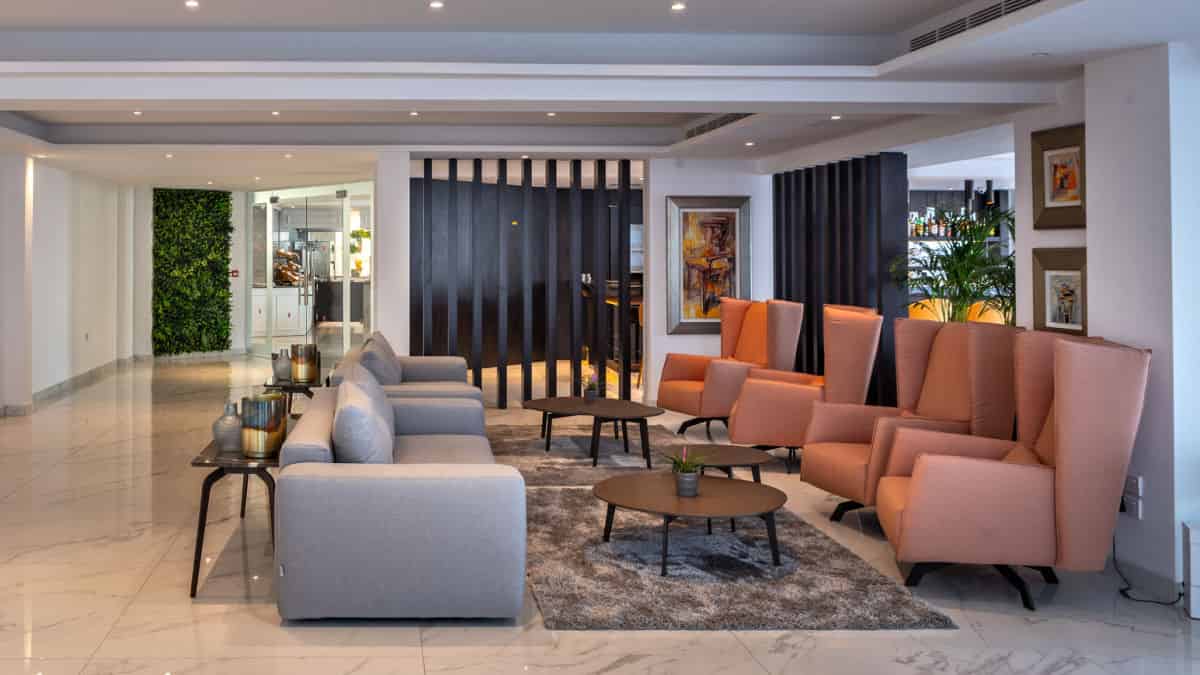 ;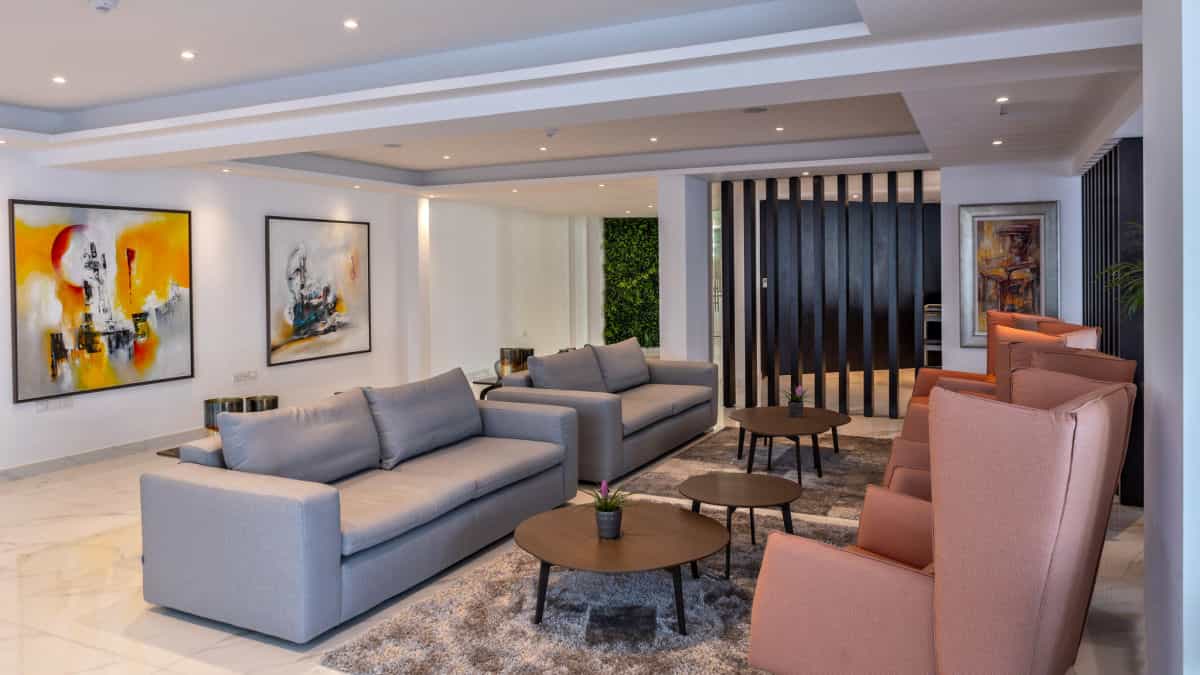 ;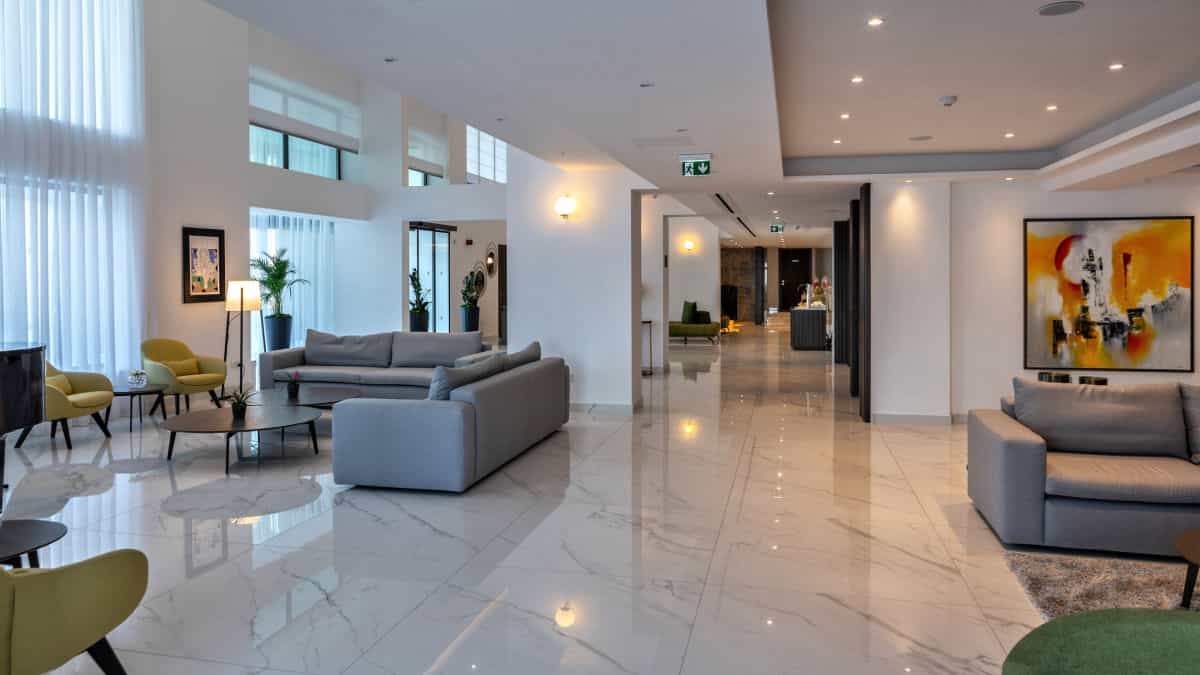 ;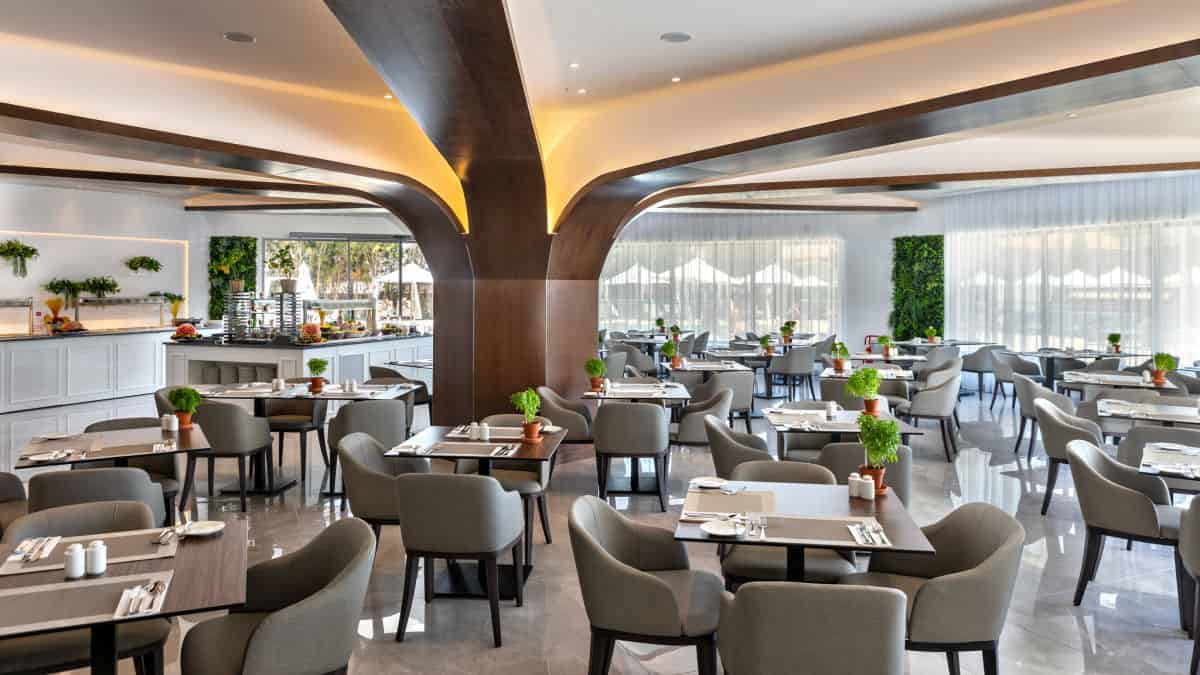 ;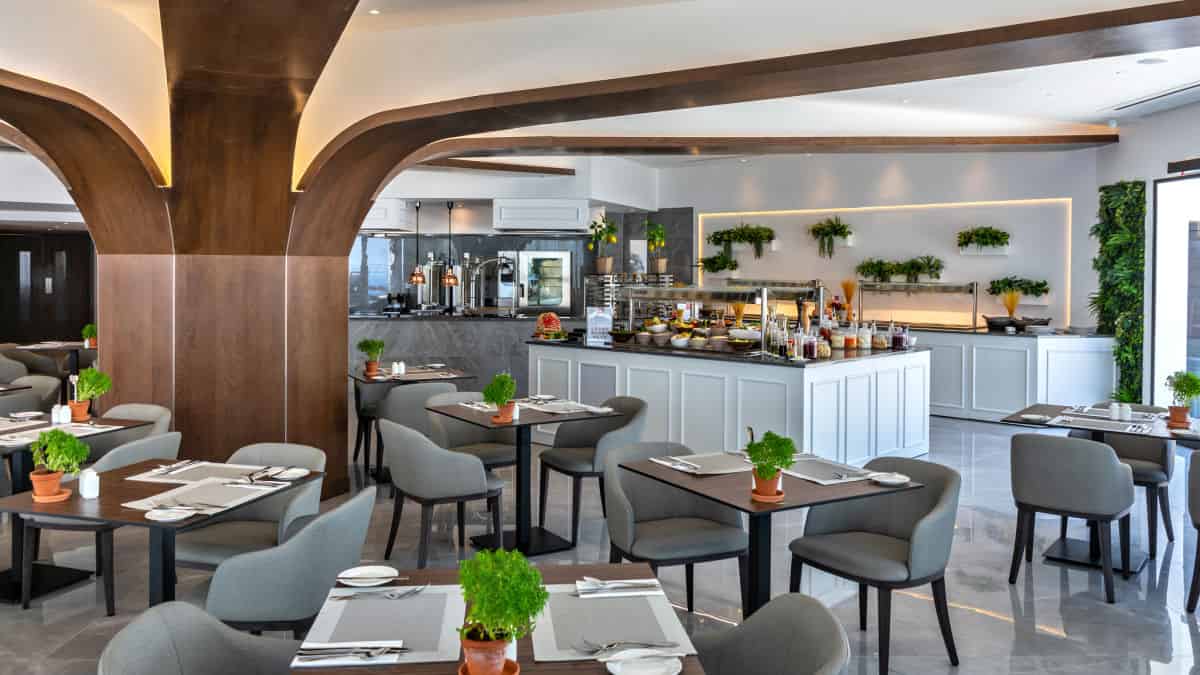 ;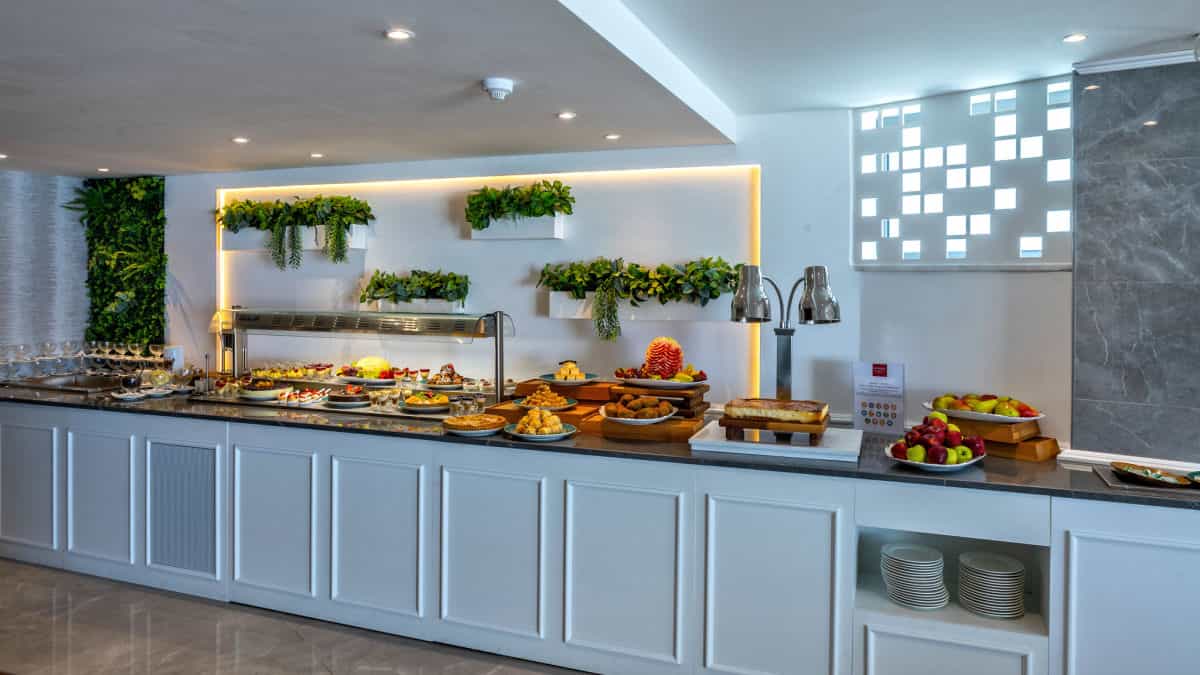 ;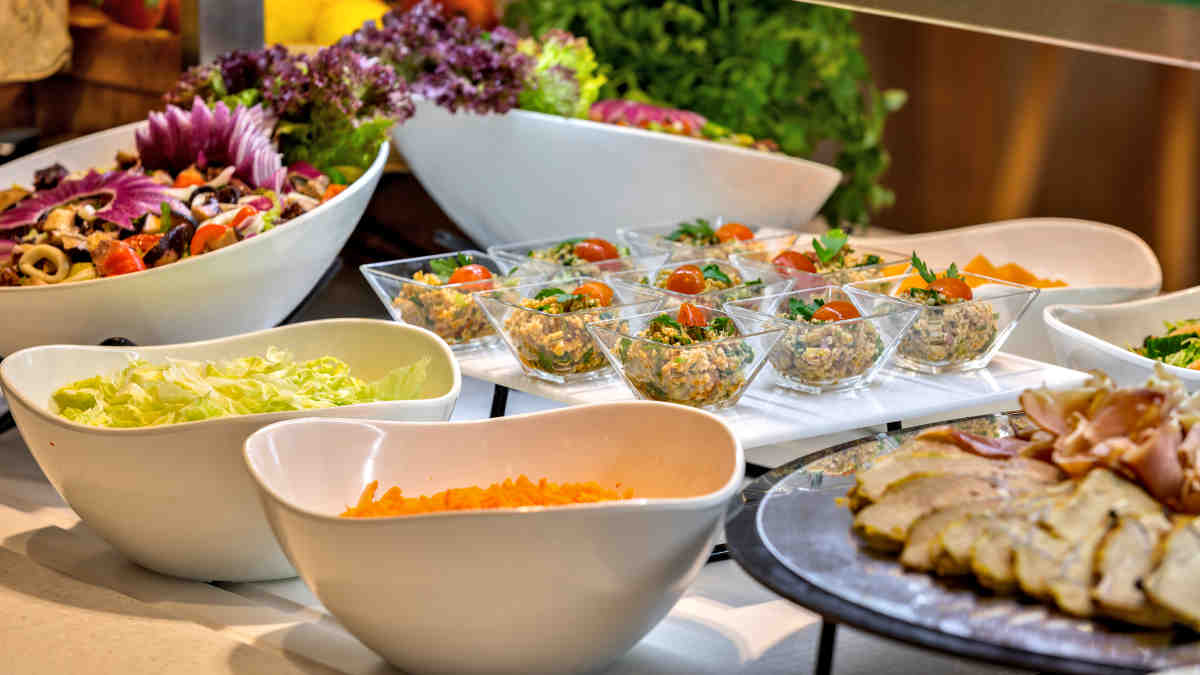 ;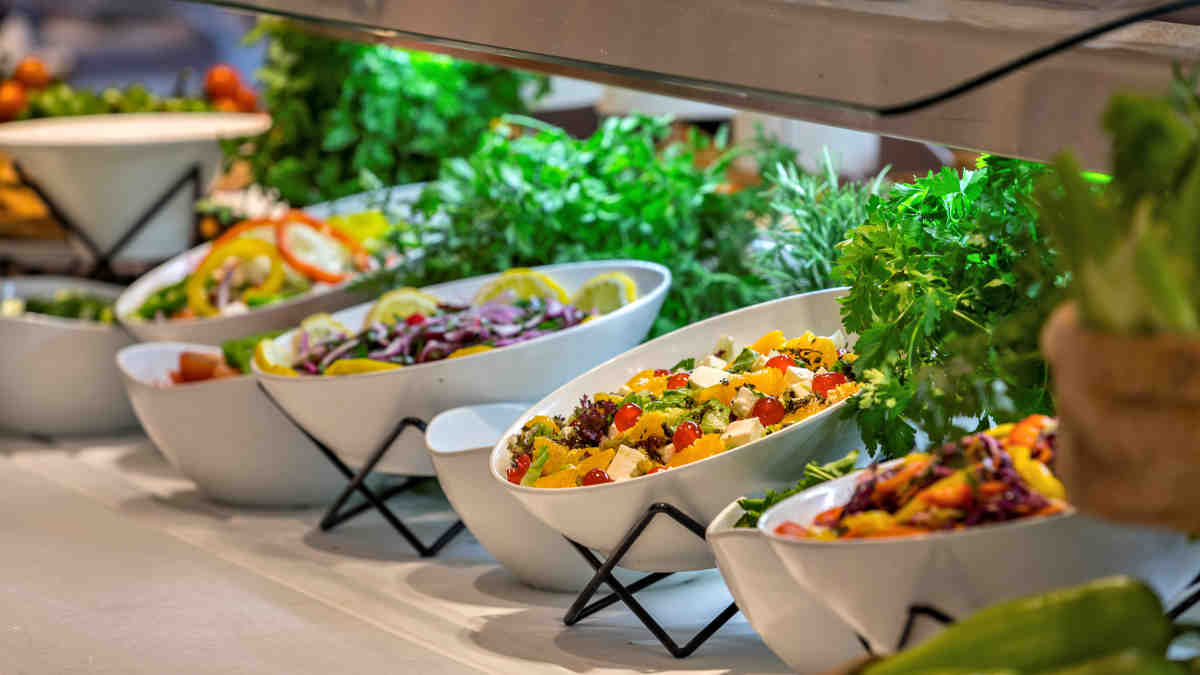 ;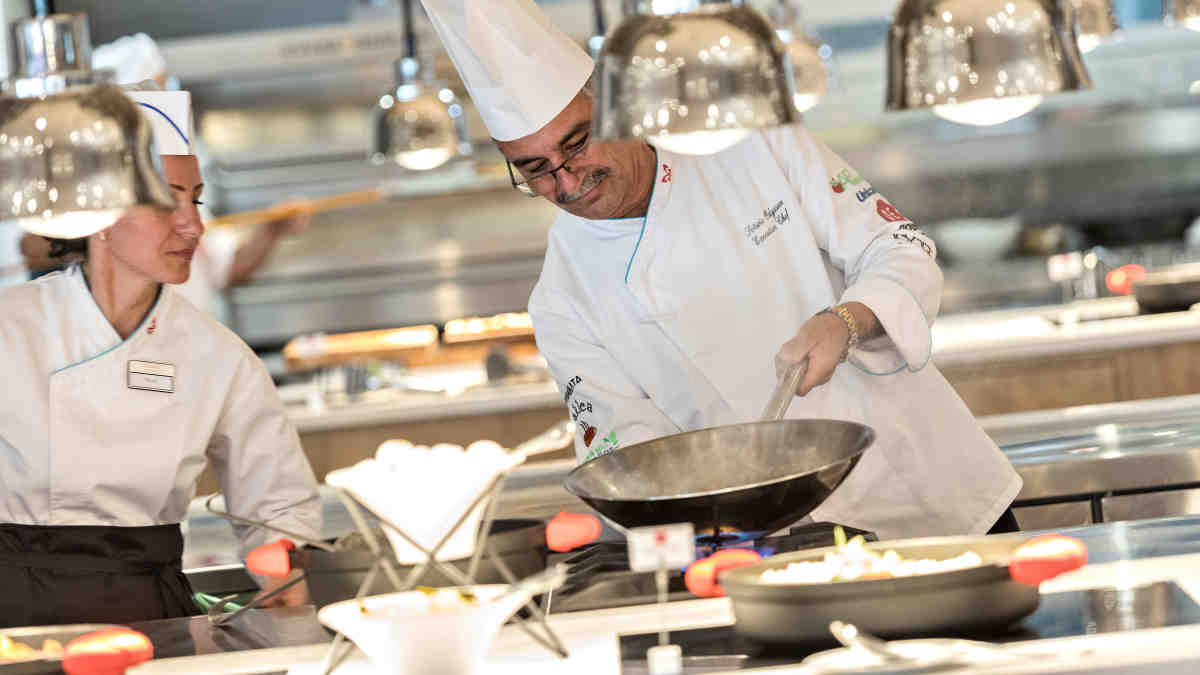 ;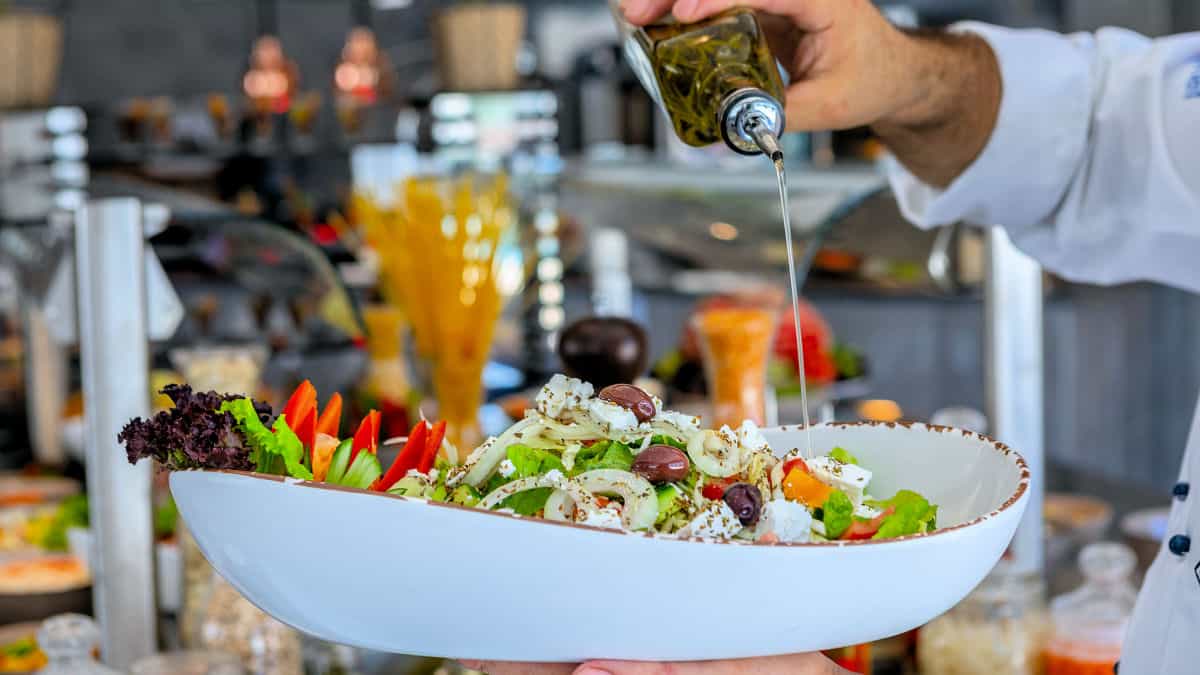 ;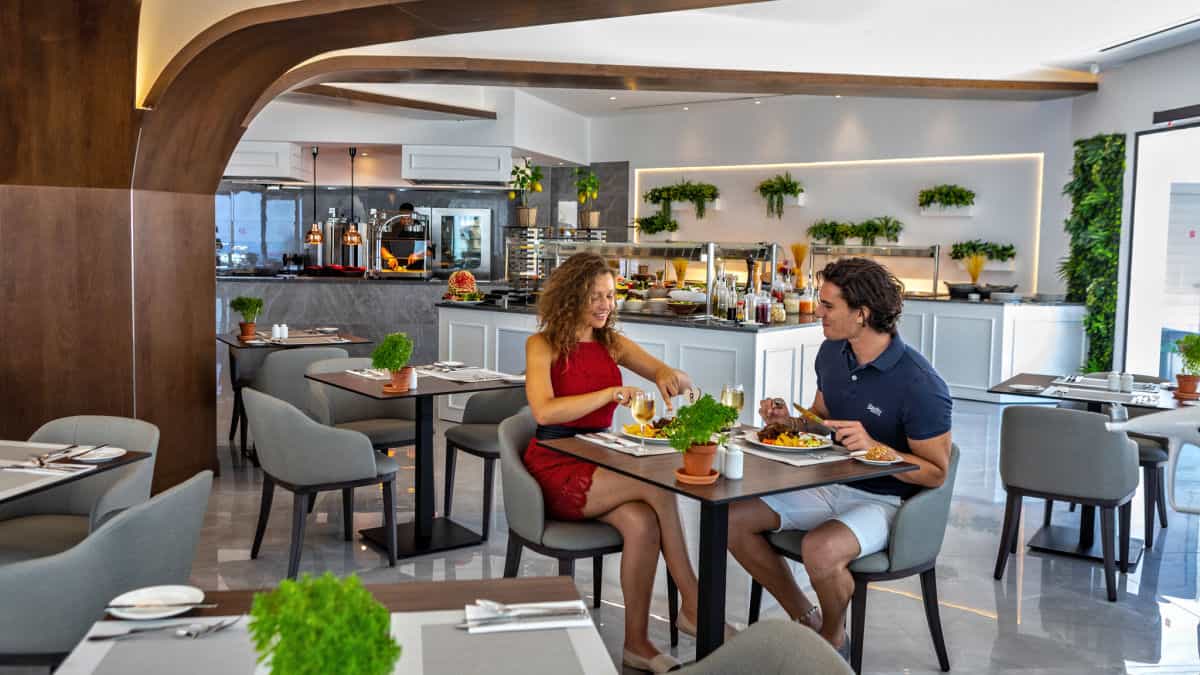 ;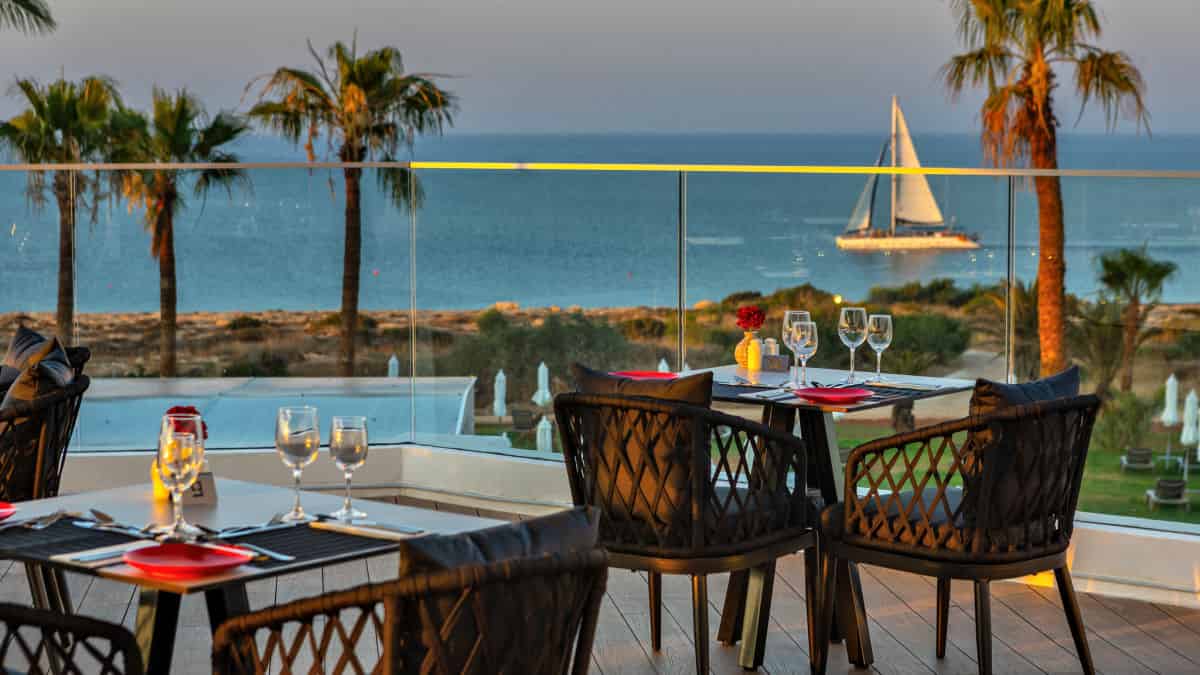 ;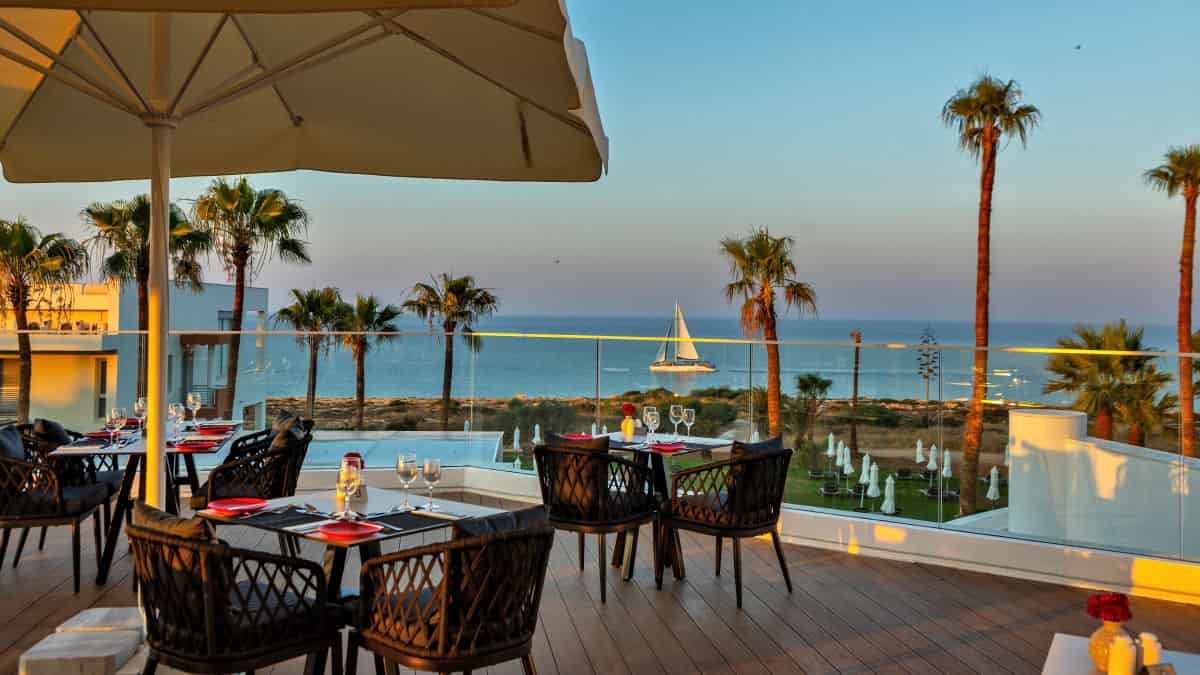 ;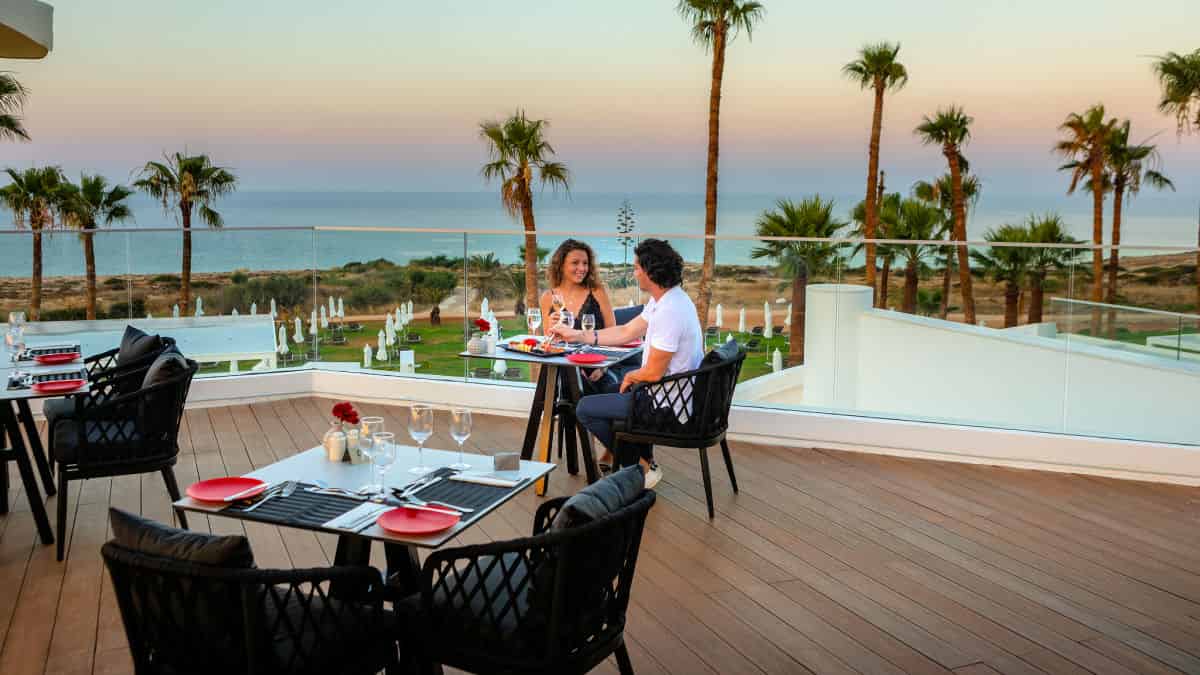 ;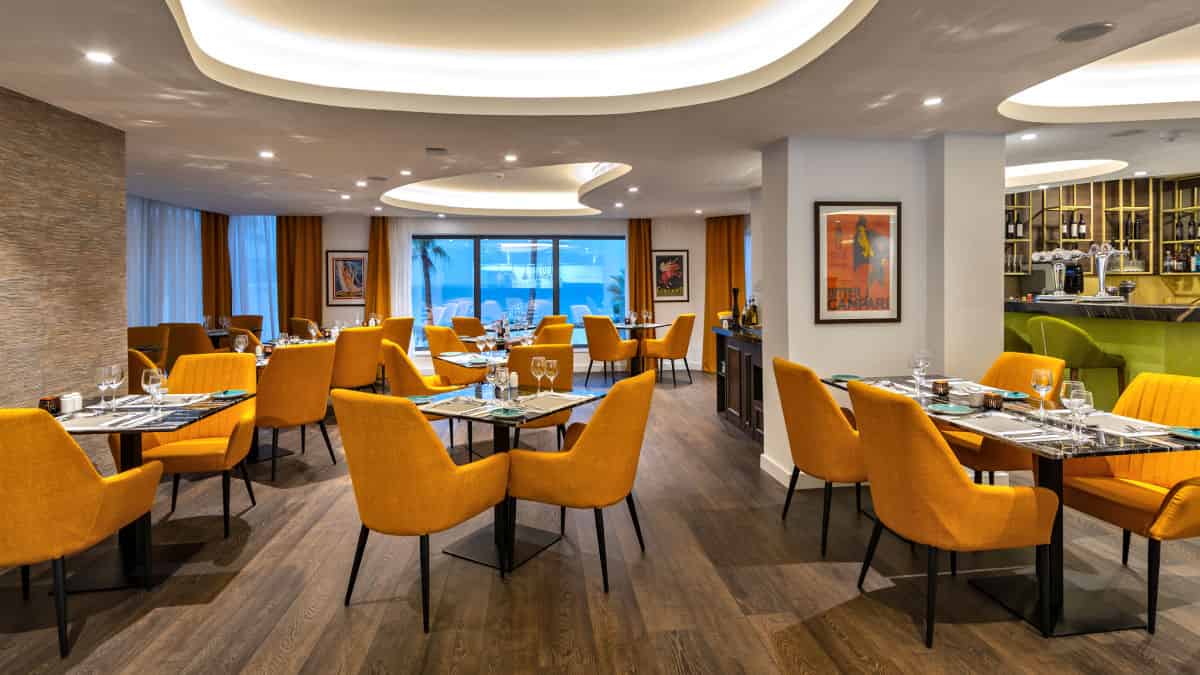 ;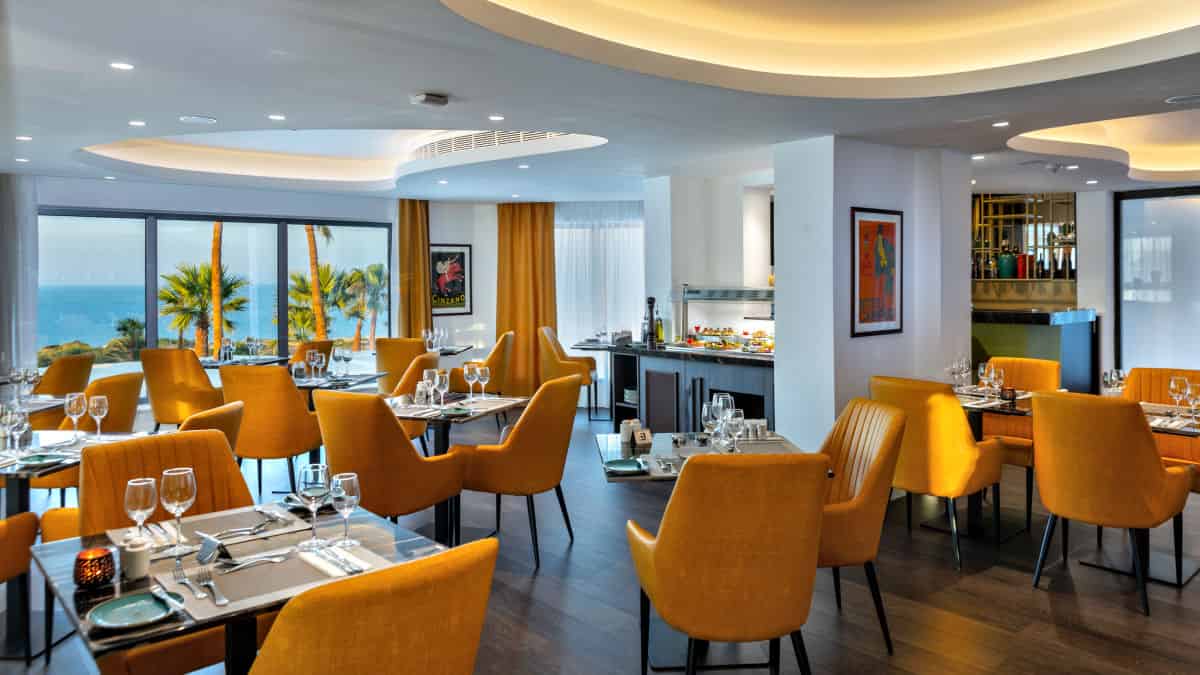 ;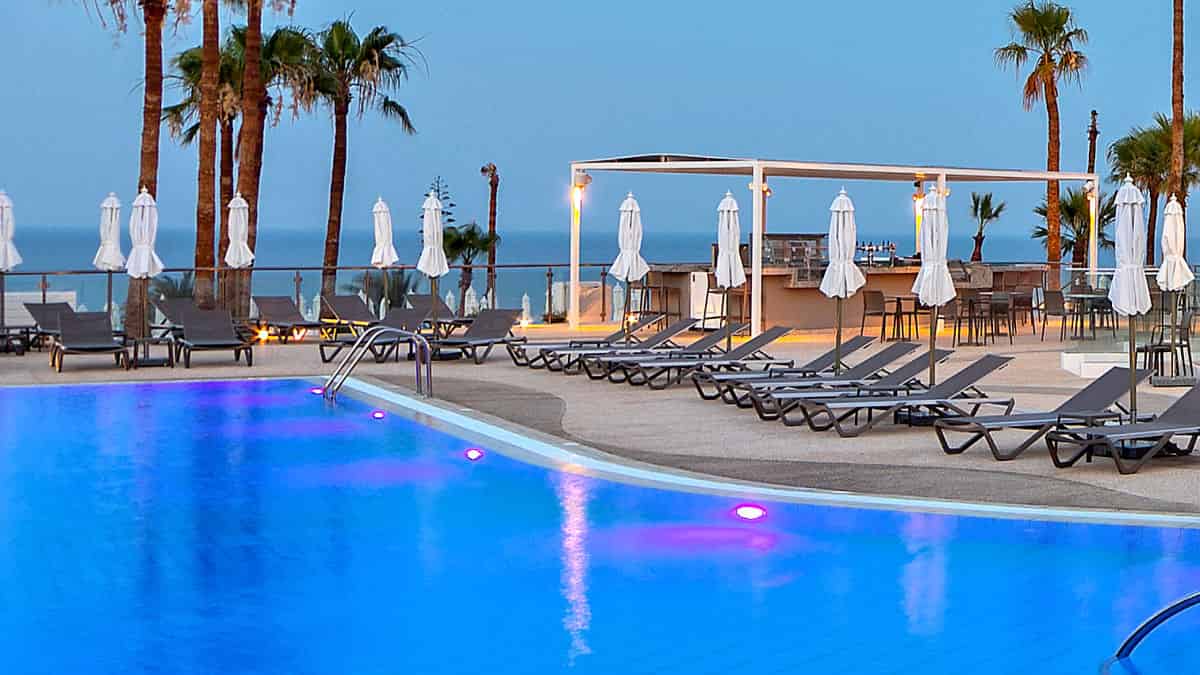 ;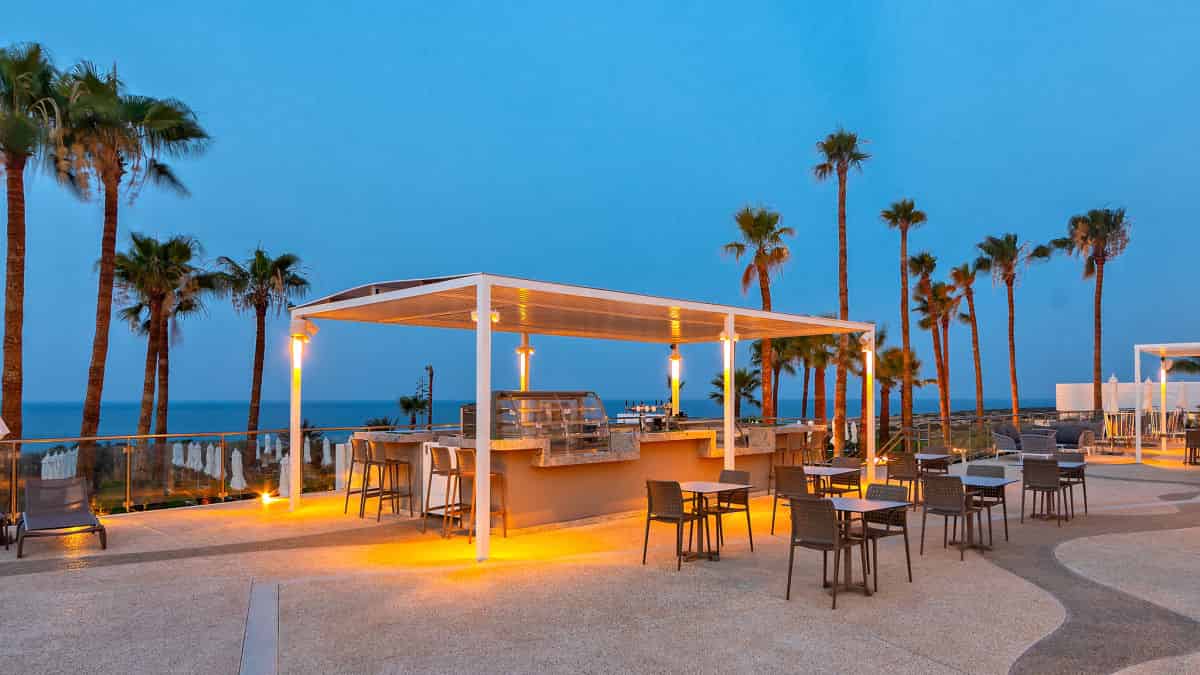 ;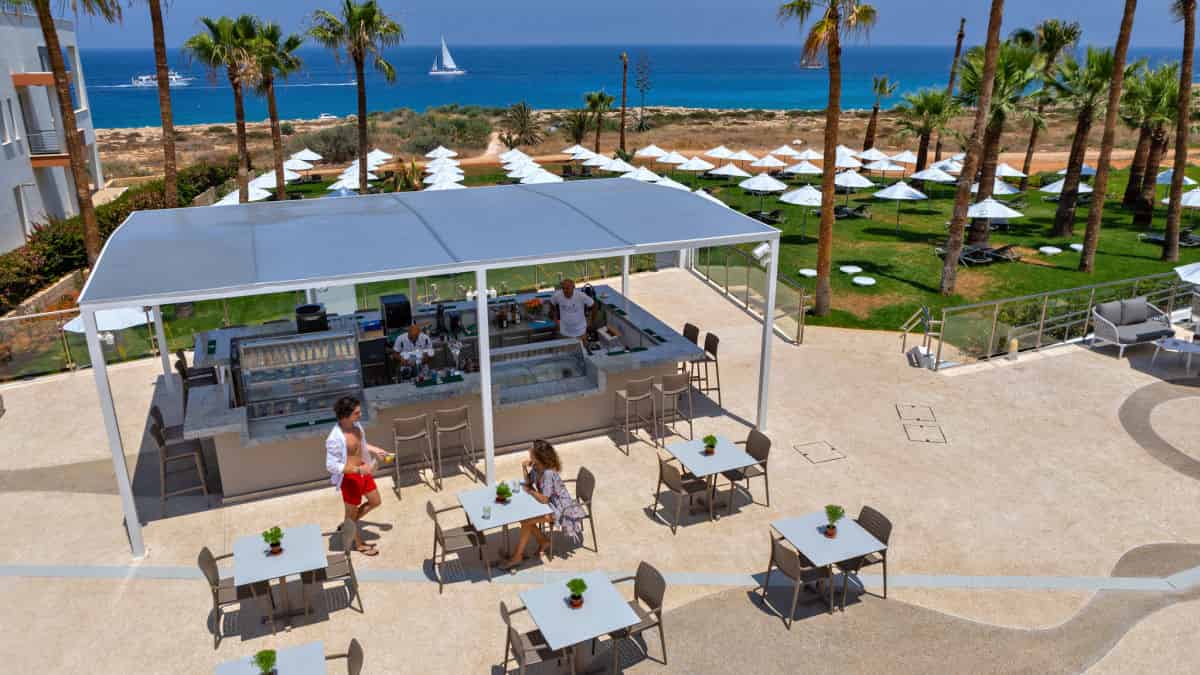 ;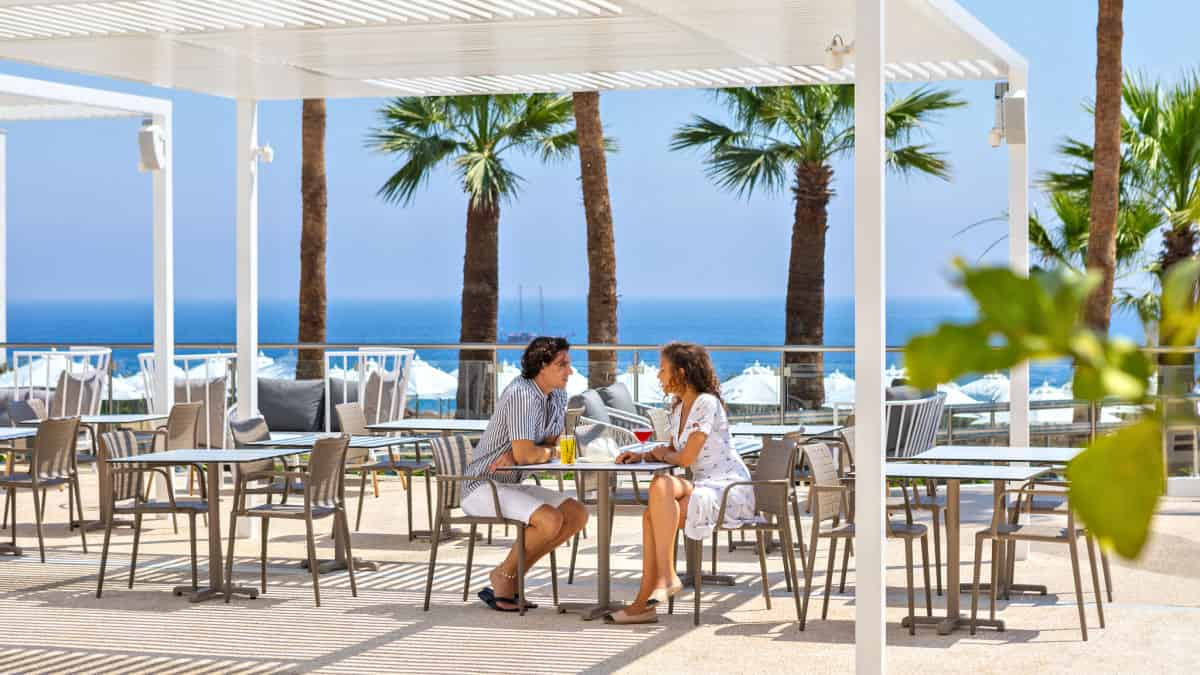 ;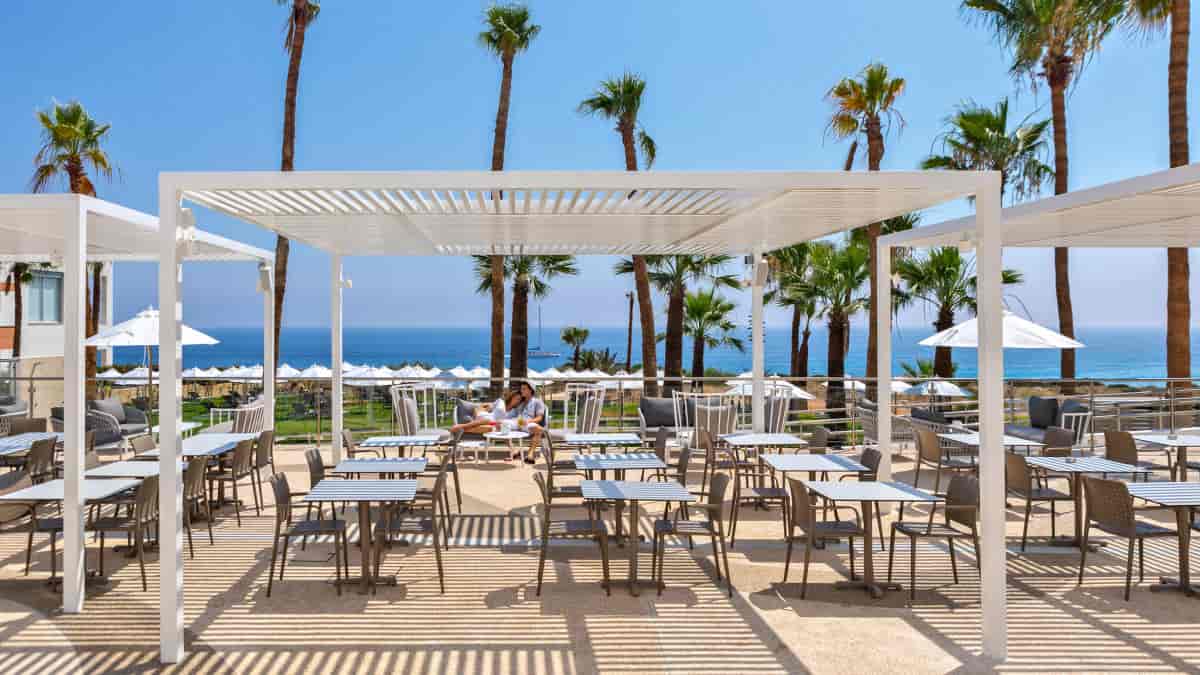 ;