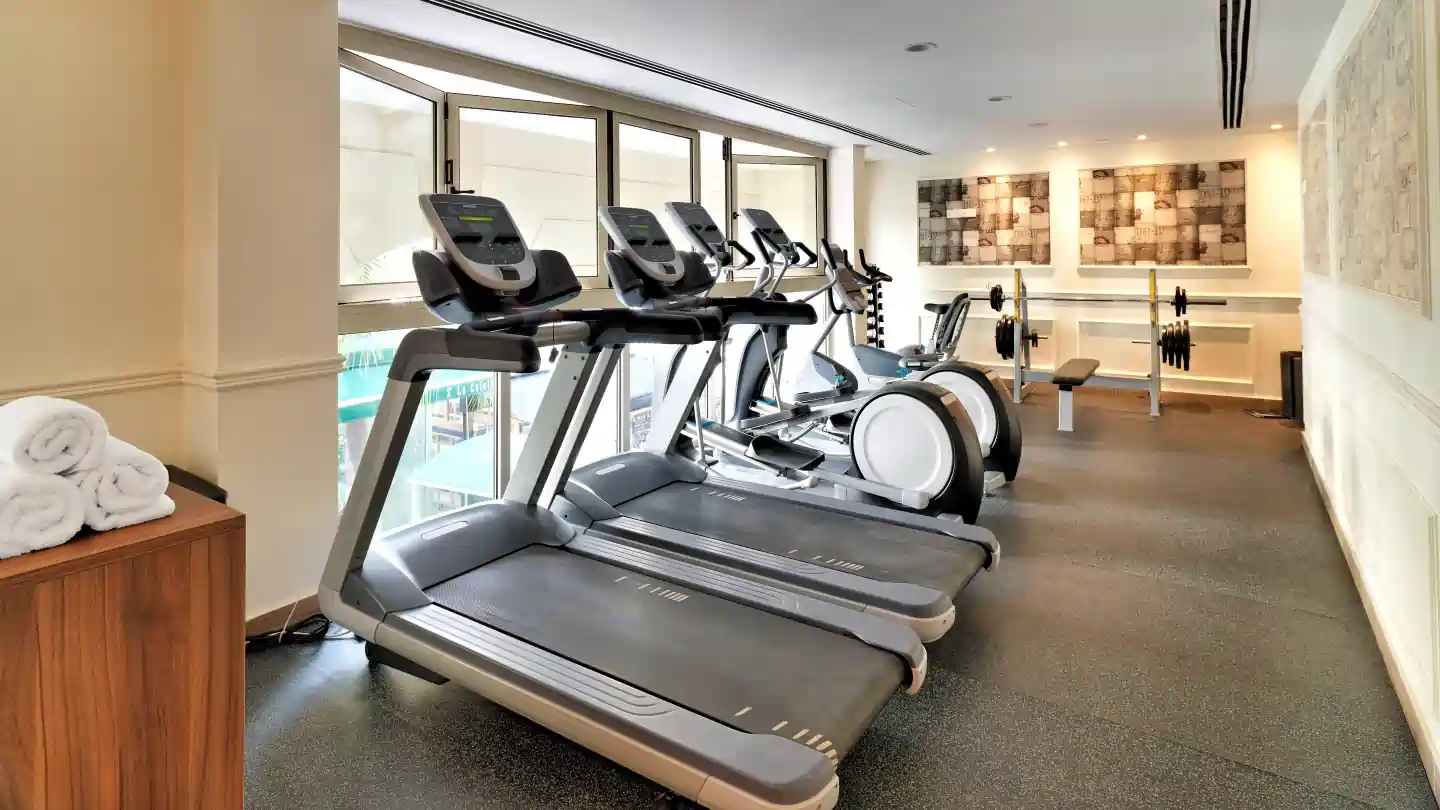 Gym
In the midst of a bustling city, a good workout can go a long way to rejuvenation and building up good energies. If the gym is a part of your lifestyle and you want to stay on track with your workout routine, then you won't have to look far.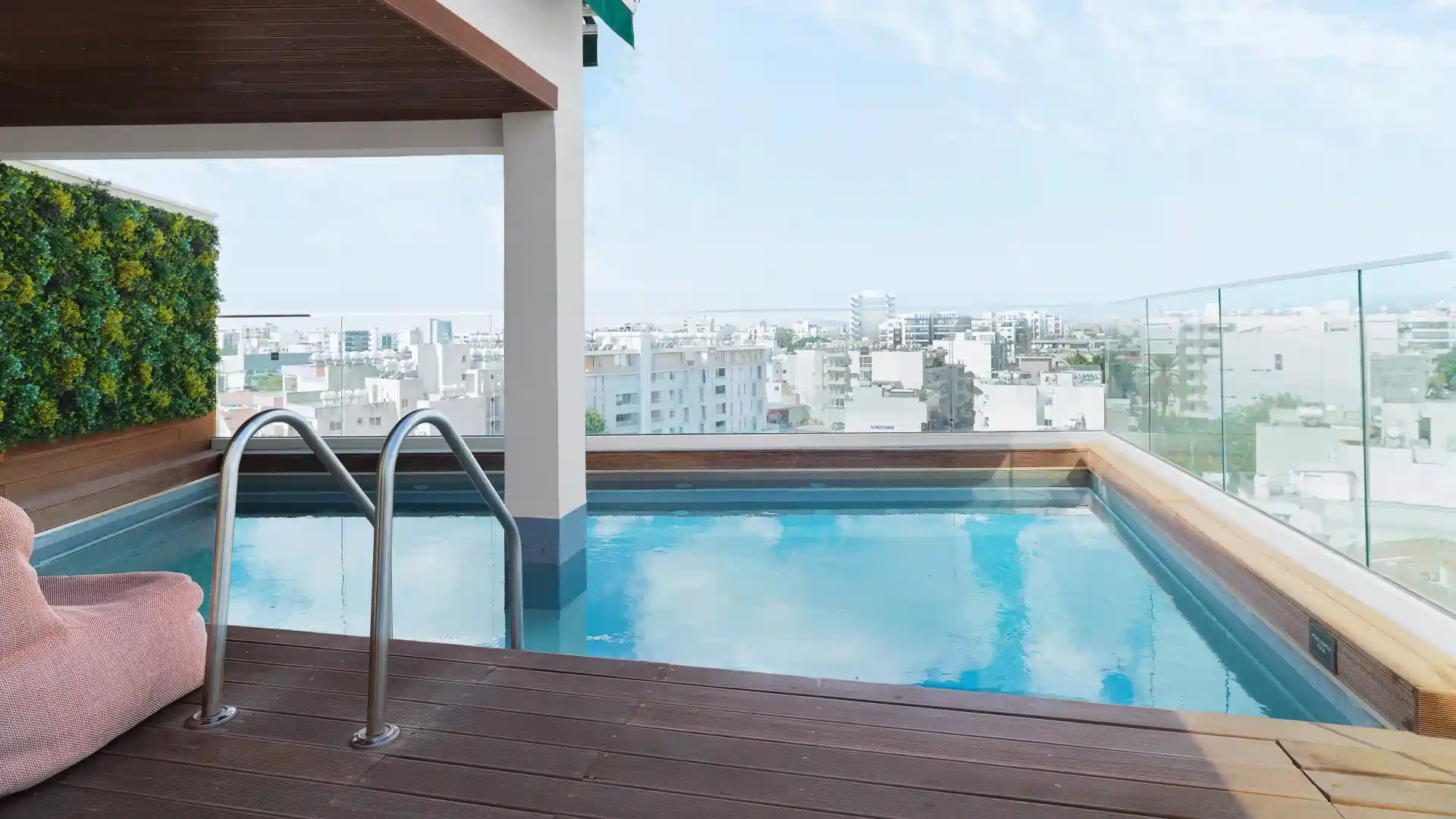 Small Rooftop Plunge Pool
Enjoy and relax at the hotel's small rooftop plunge pool (19sq.m. & 0,75m depth) located on the 5th Floor with views of the city of Larnaca.
Opening Hours
10:00 – 19:00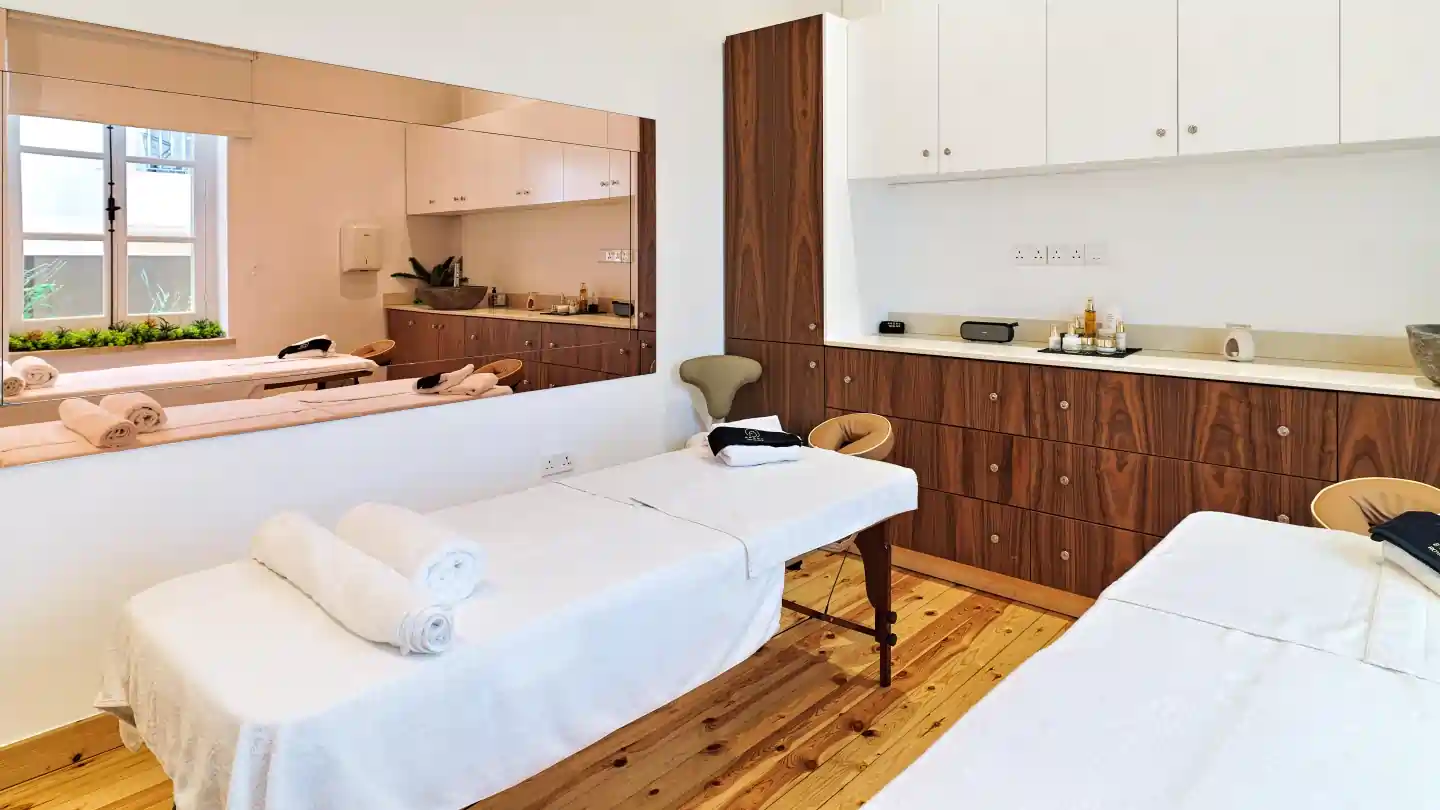 Spa
Rejuvenate your body and mind at Aegeo Spa and give yourself the relaxation time you deserve. Enjoy Facial, body treatments, Manicures, Pedicures and visit the Hair Salon.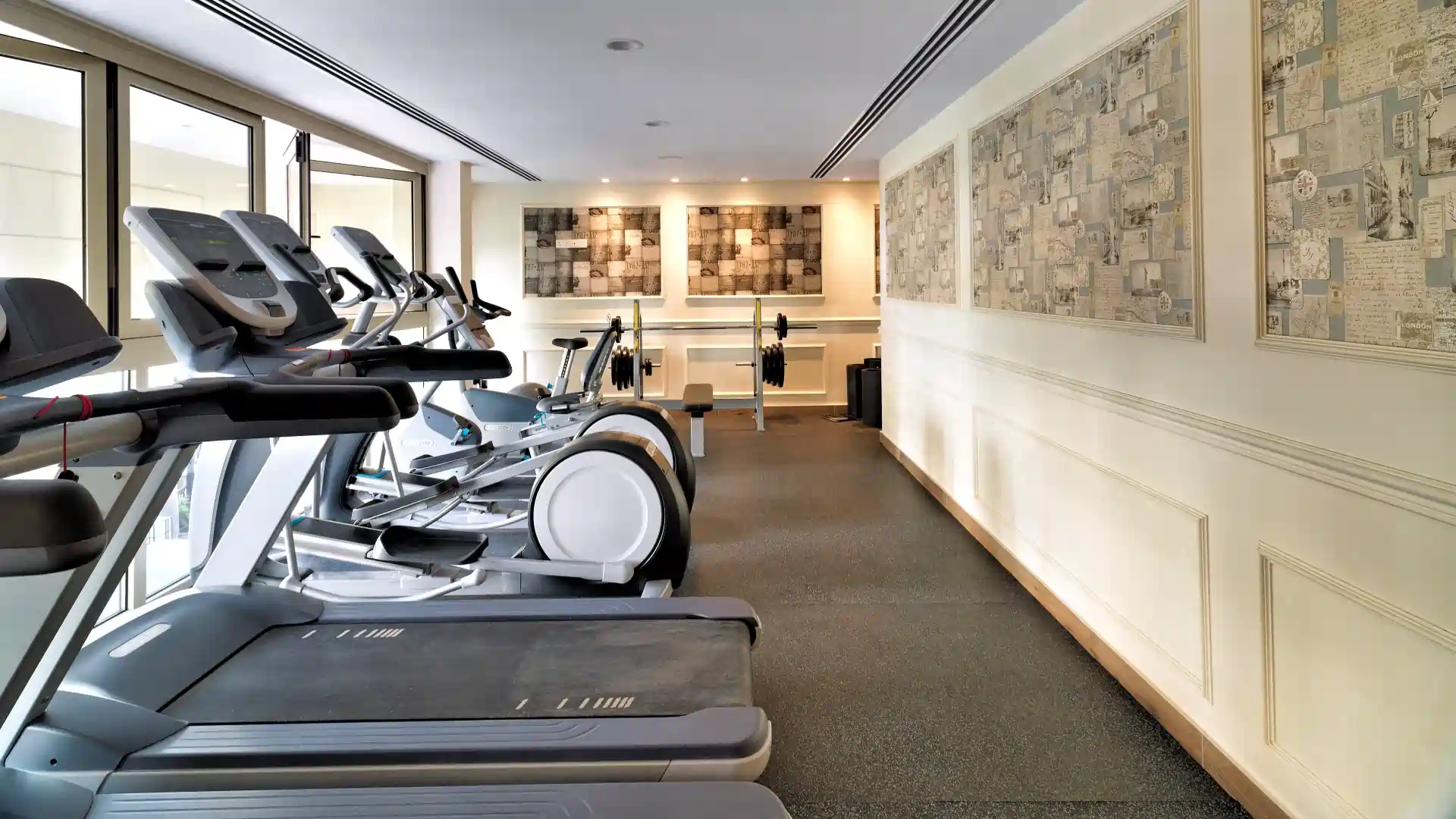 ;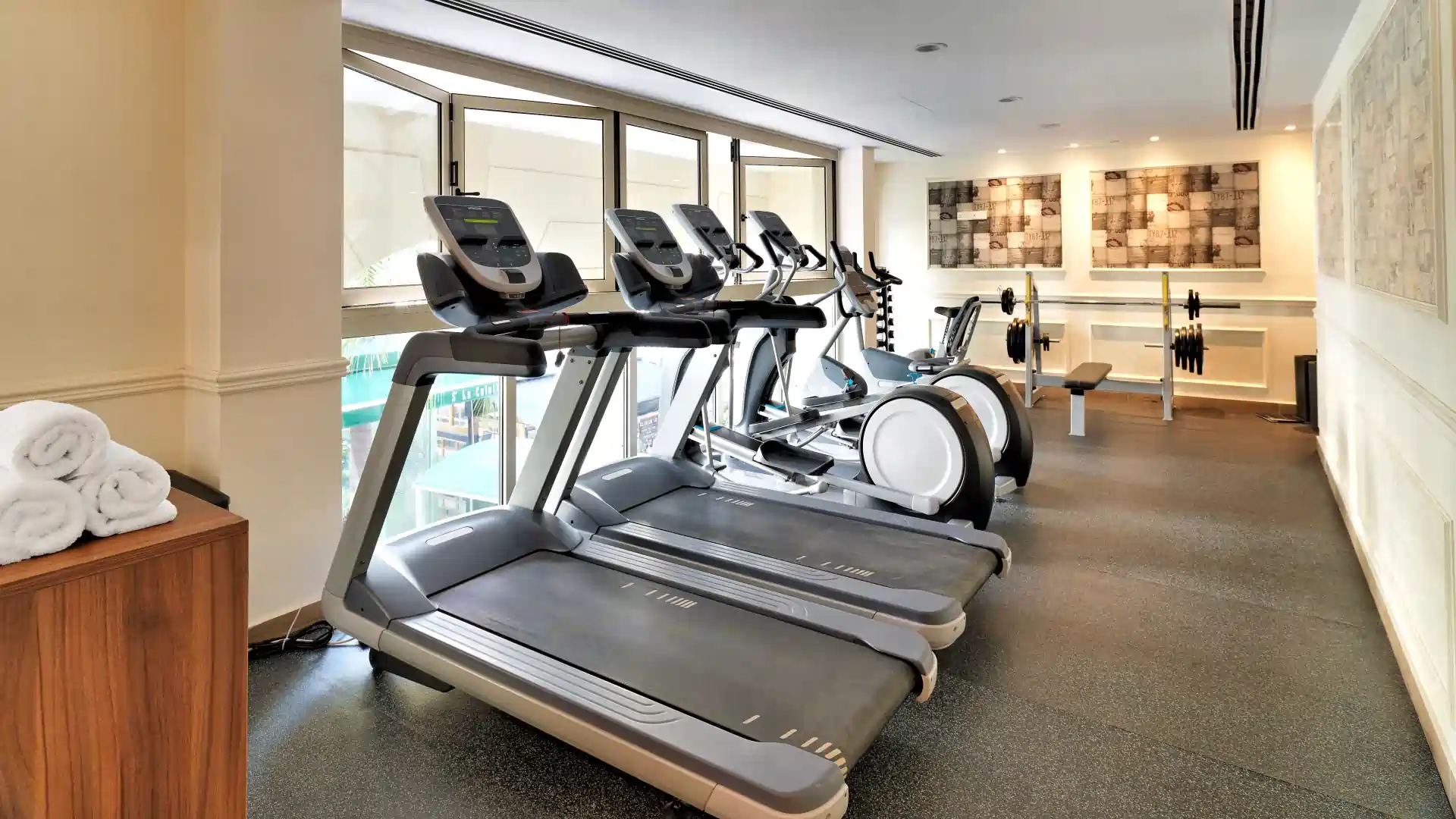 ;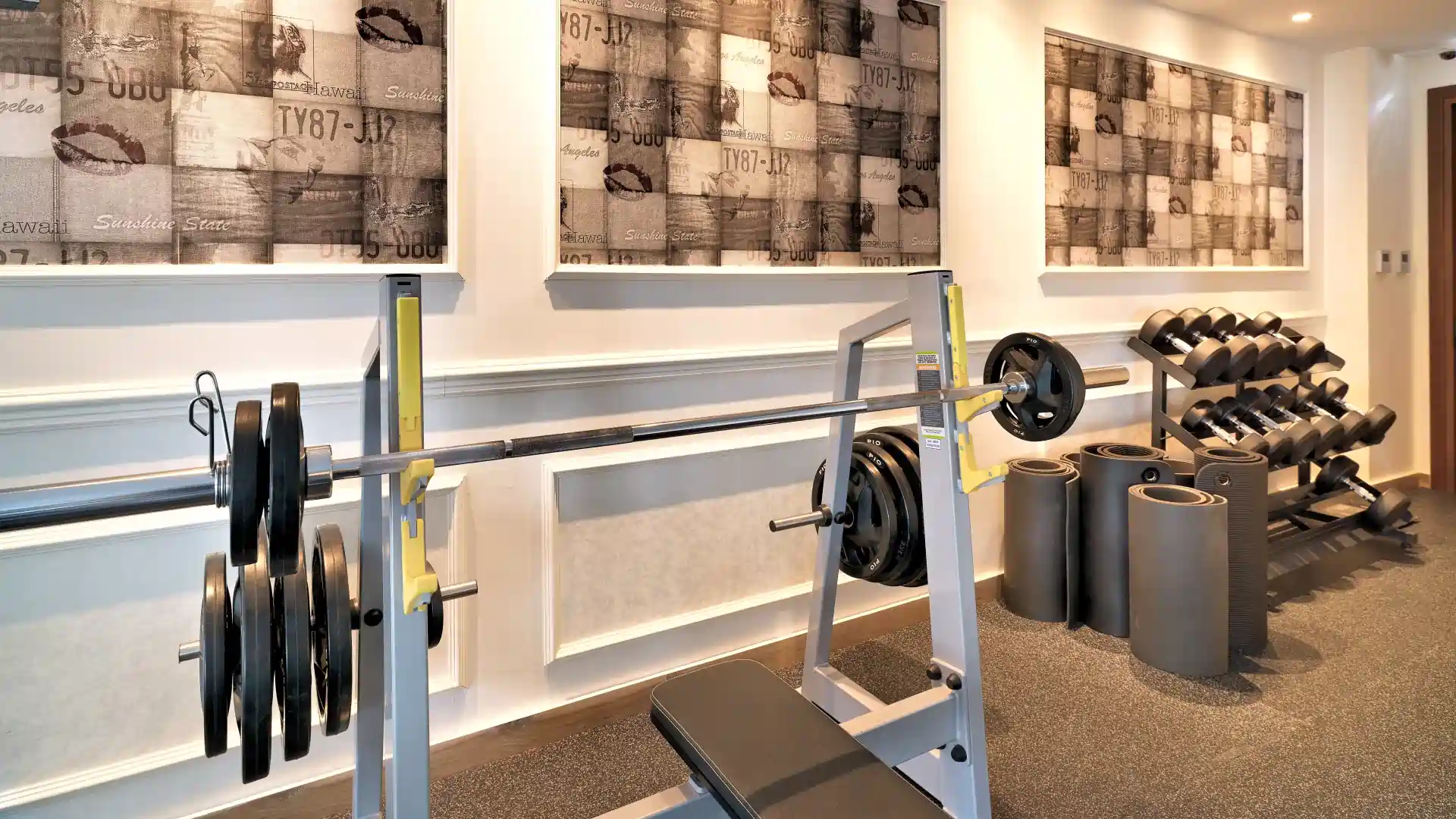 ;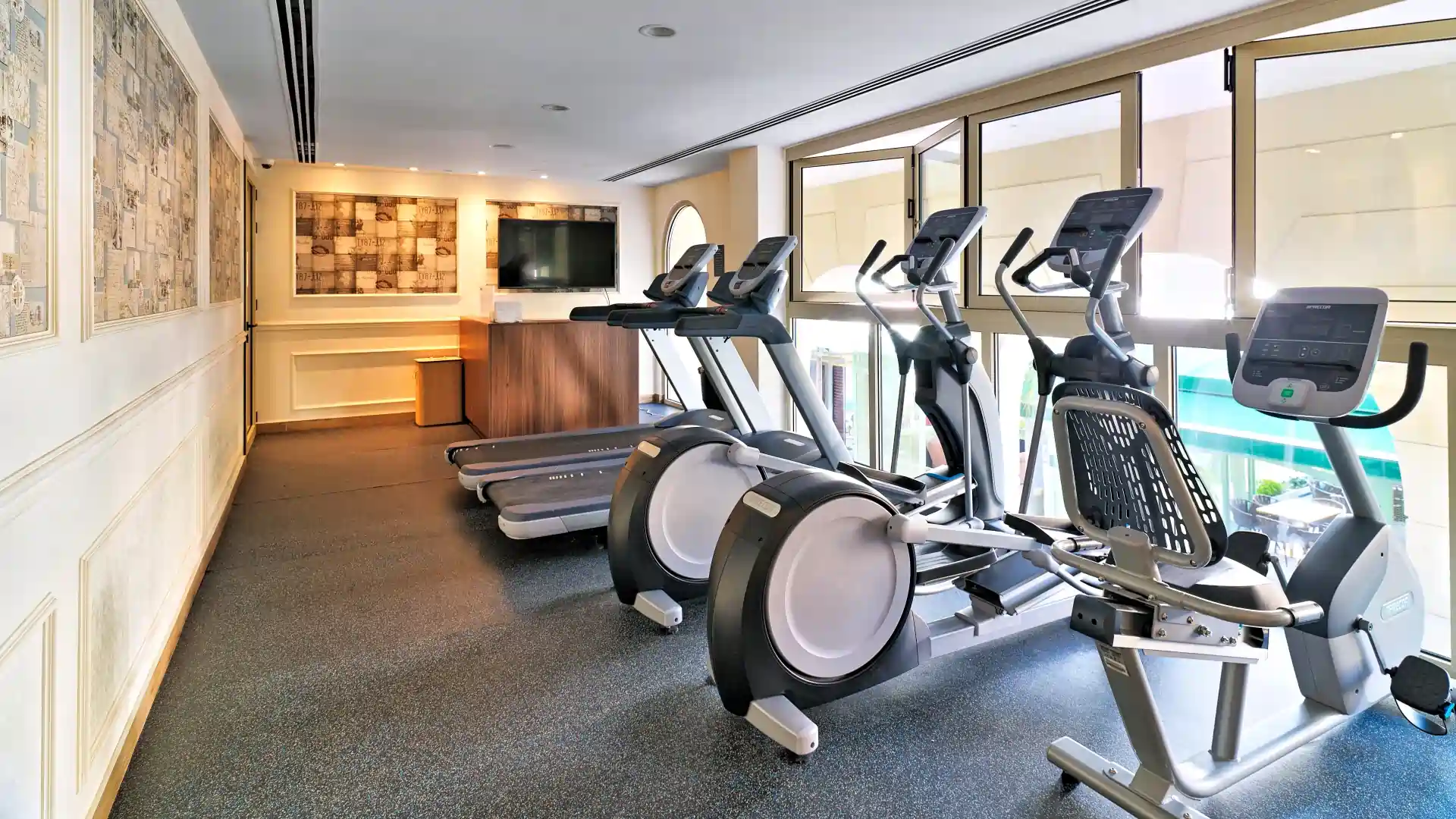 ;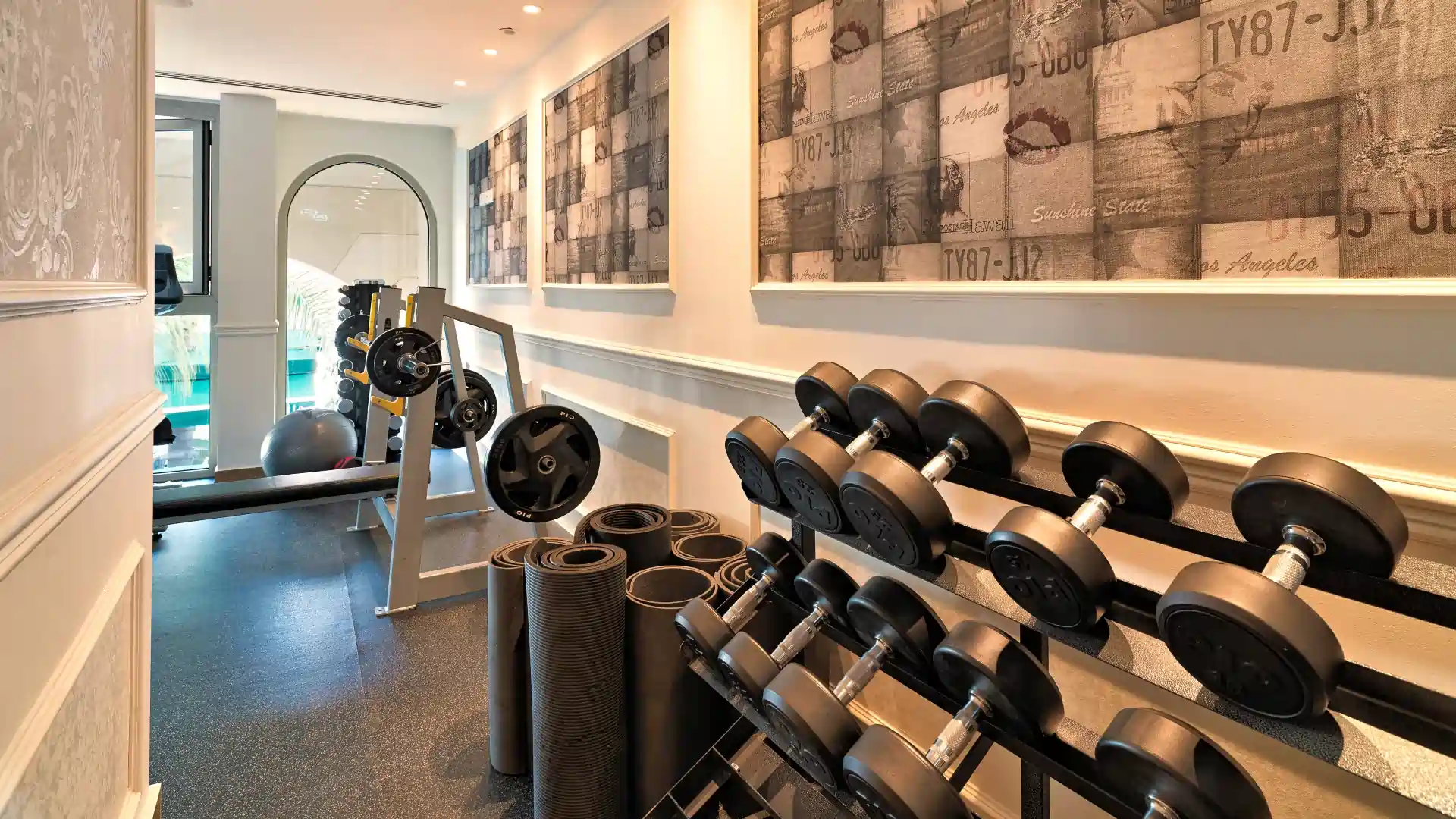 ;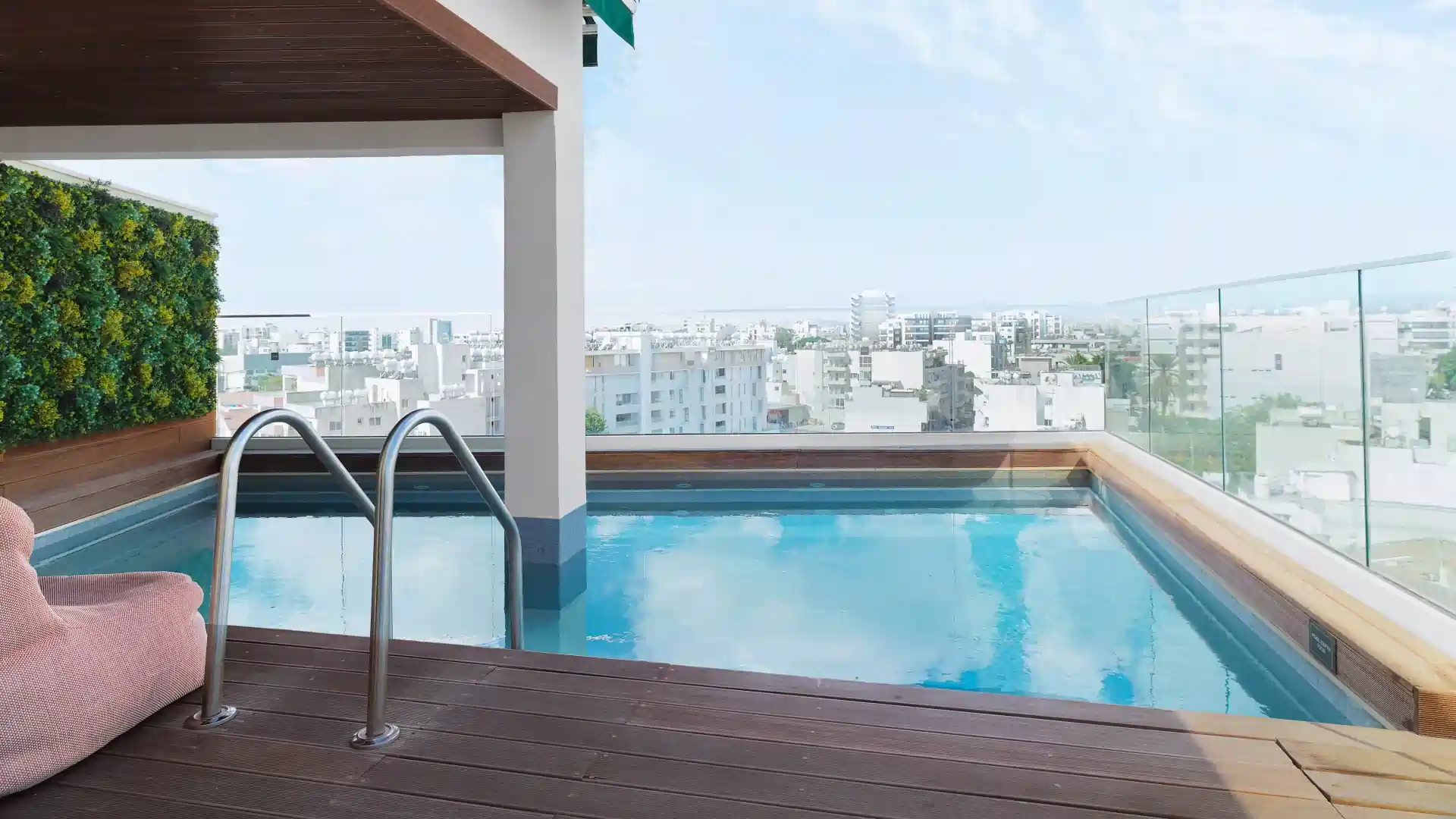 ;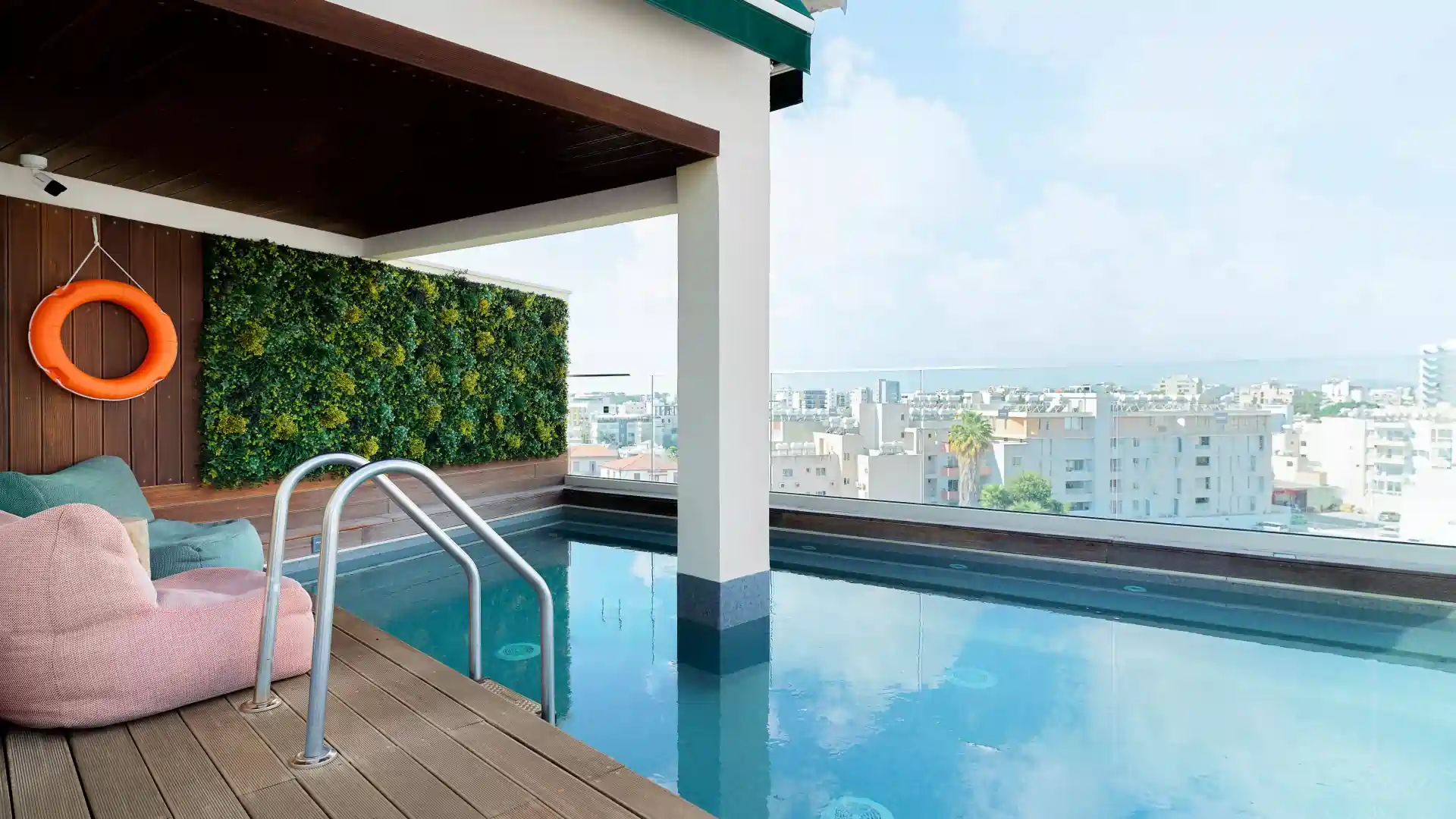 ;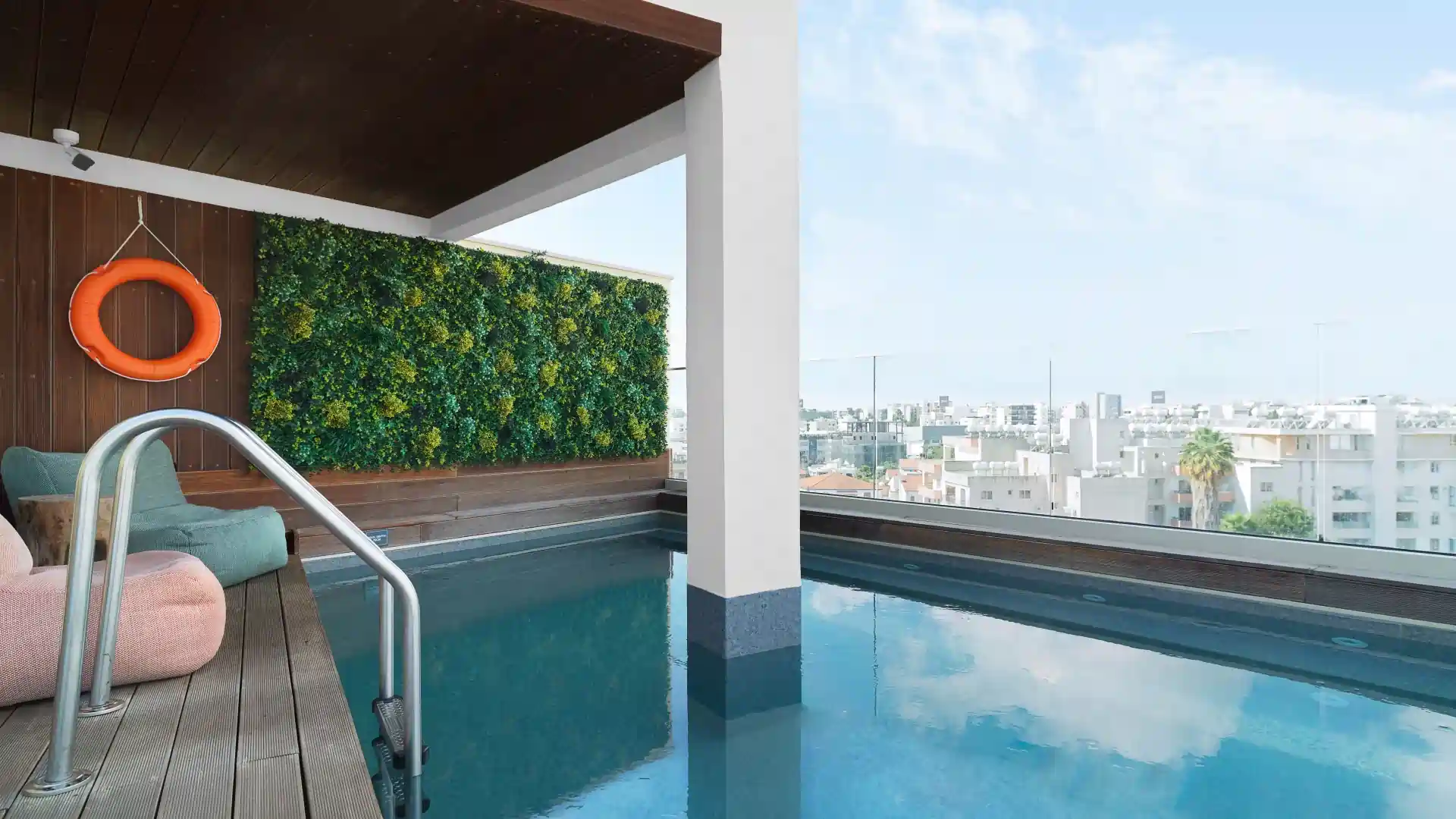 ;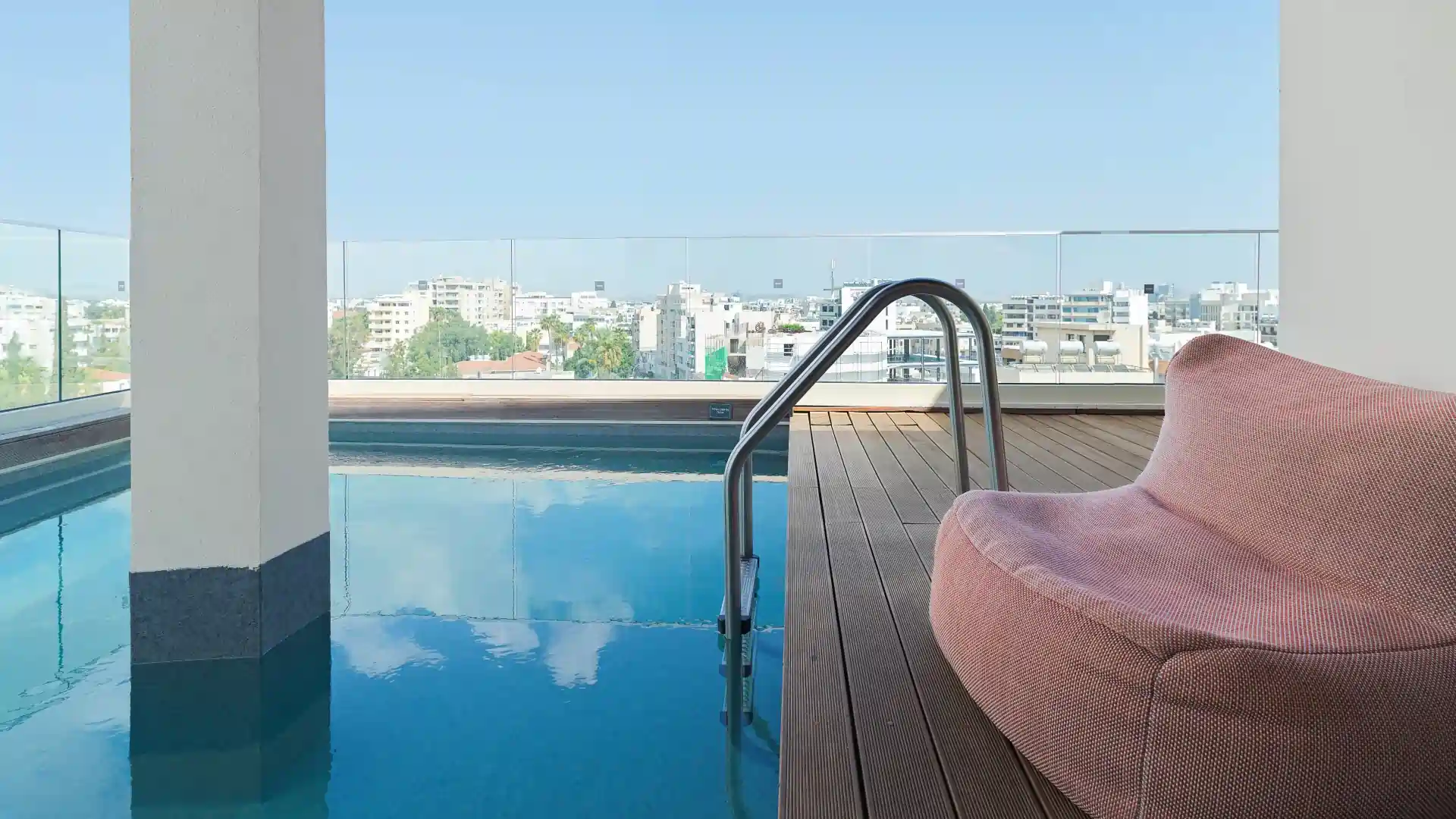 ;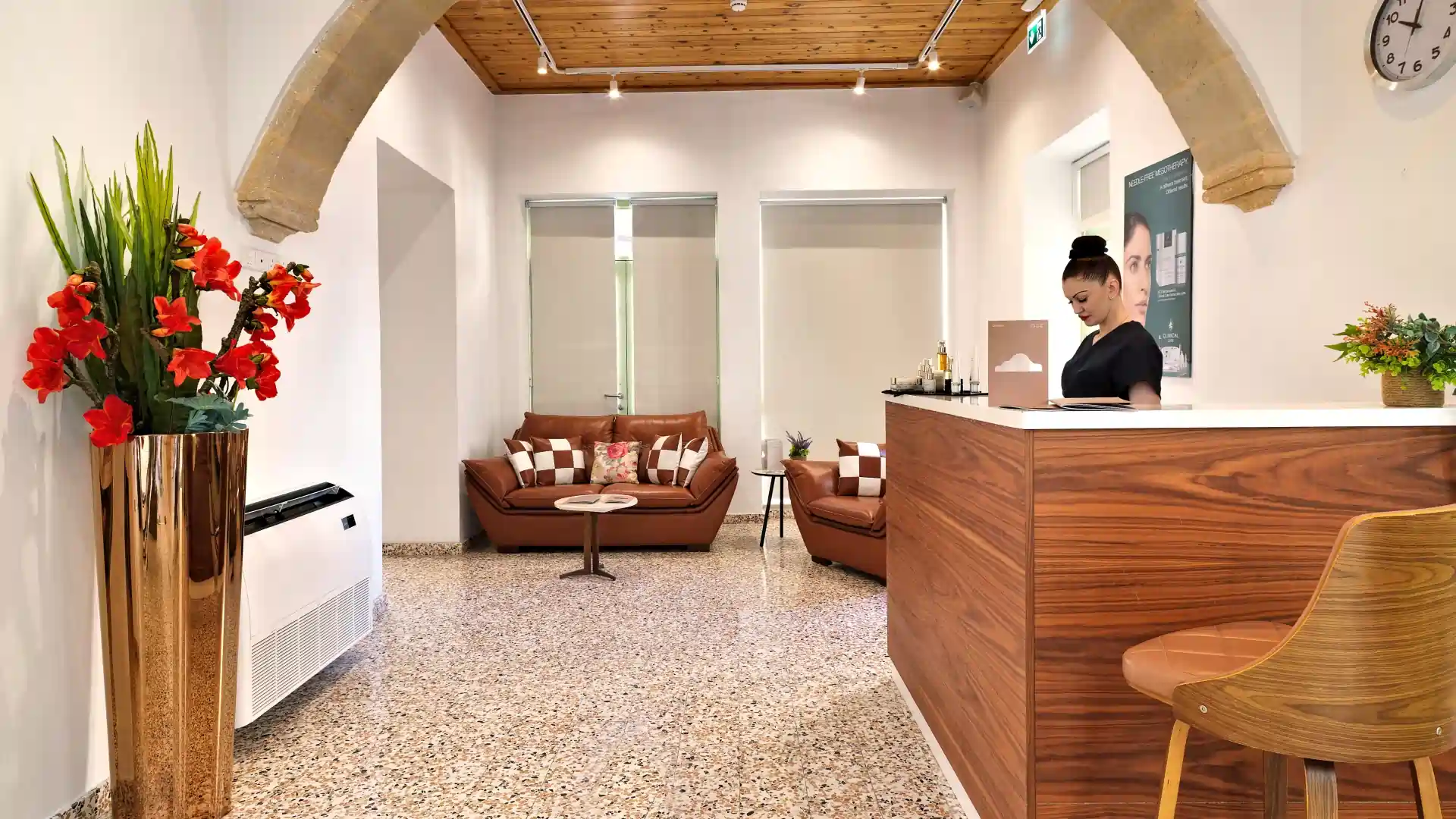 ;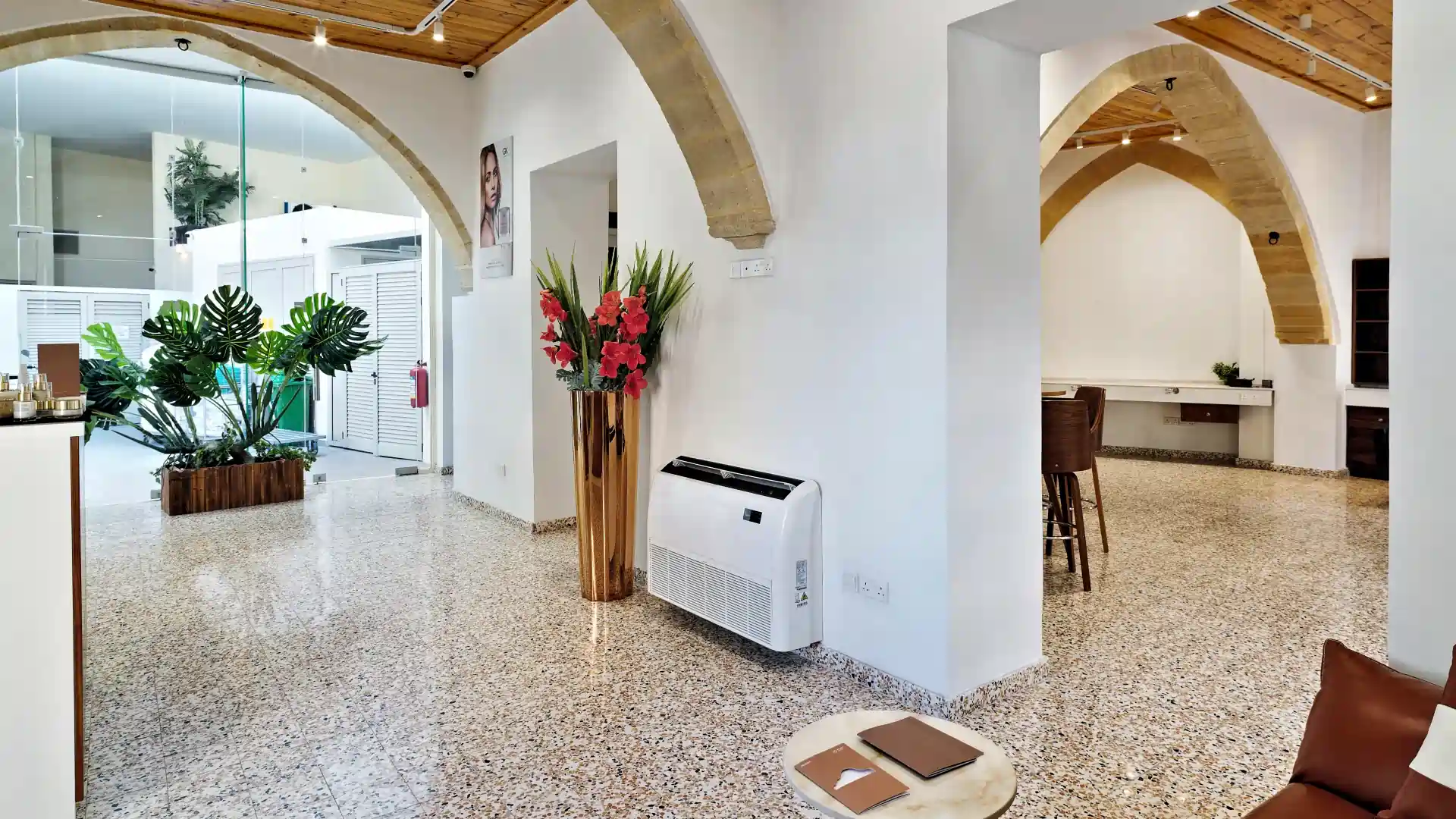 ;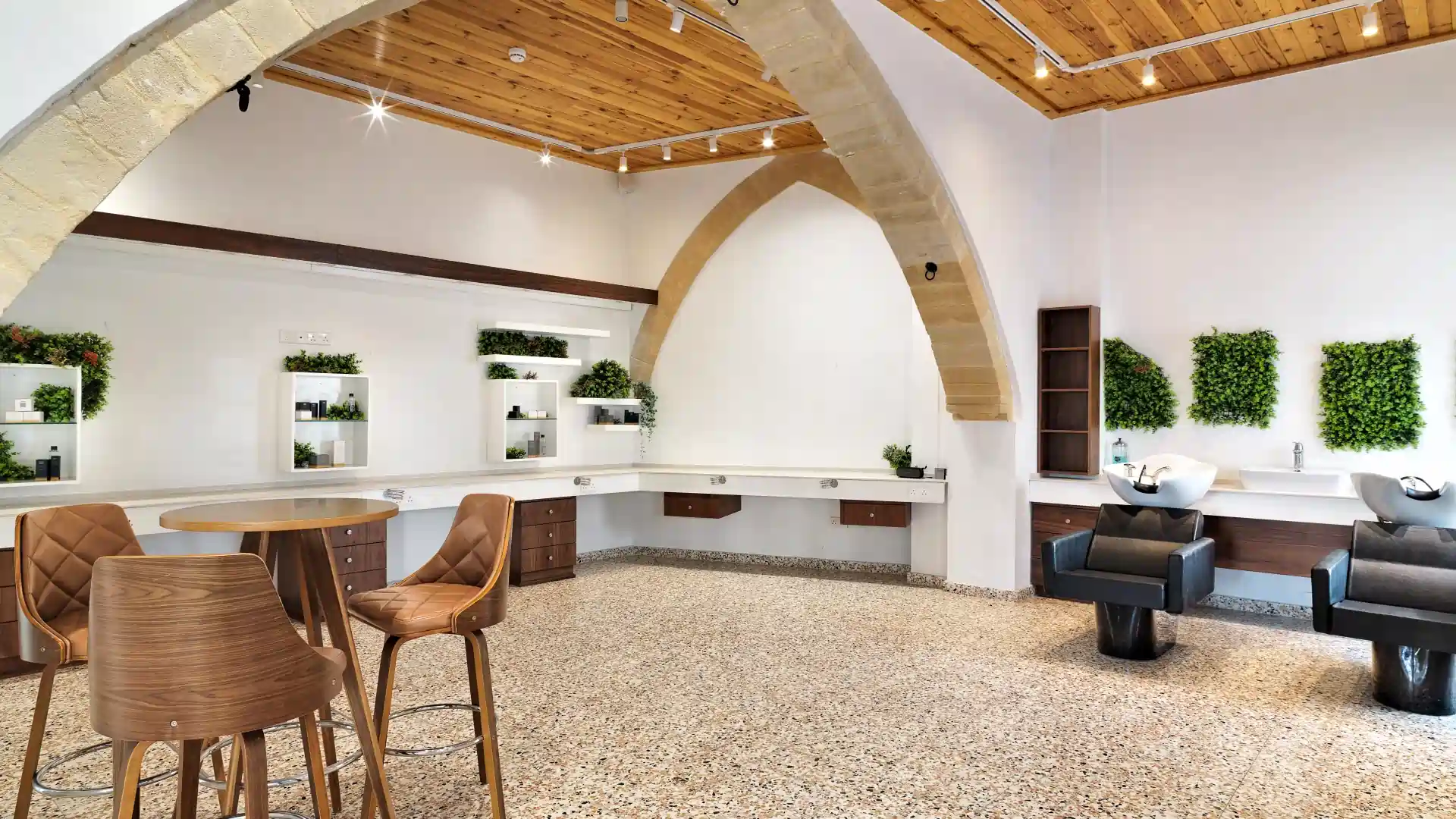 ;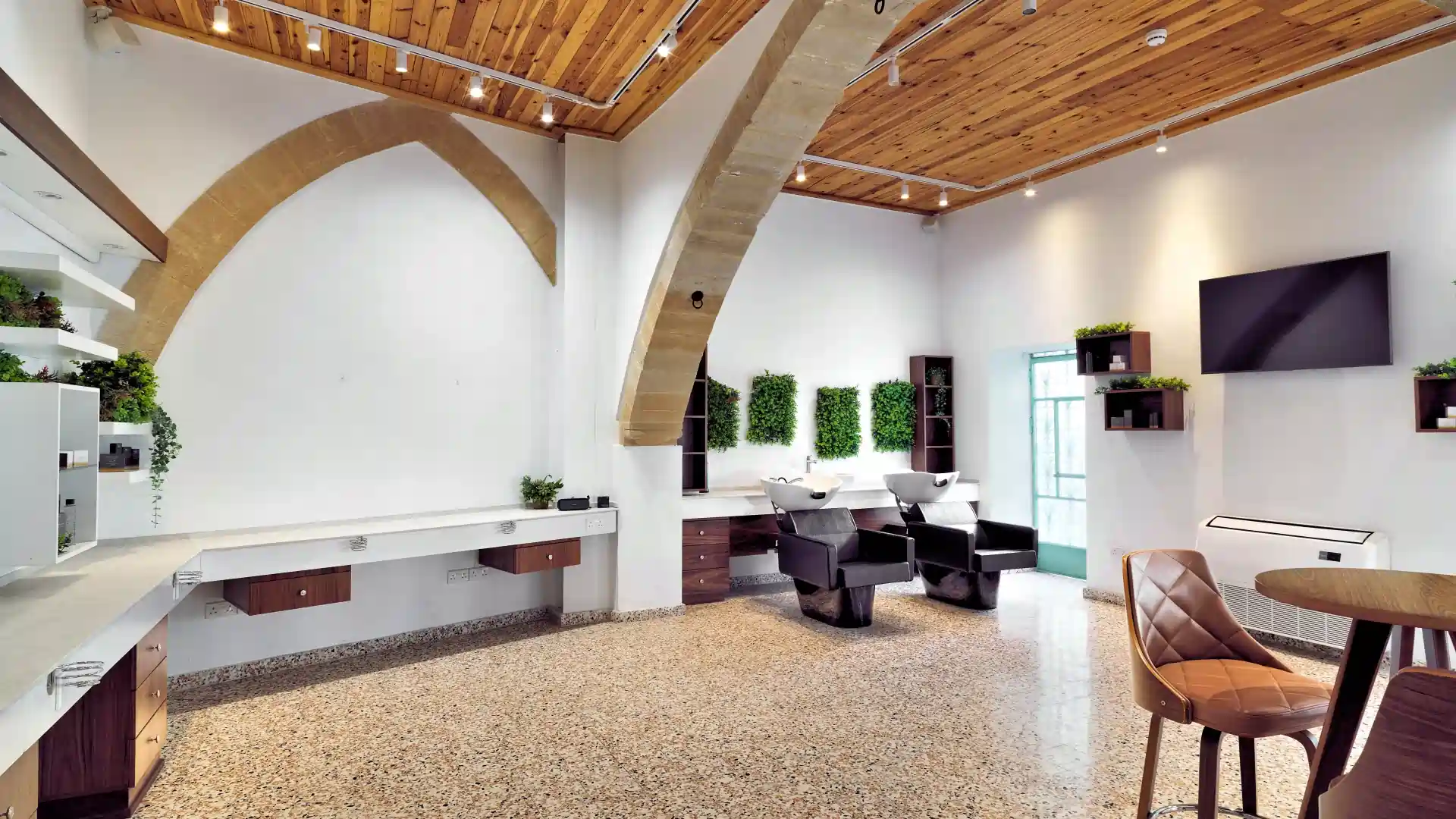 ;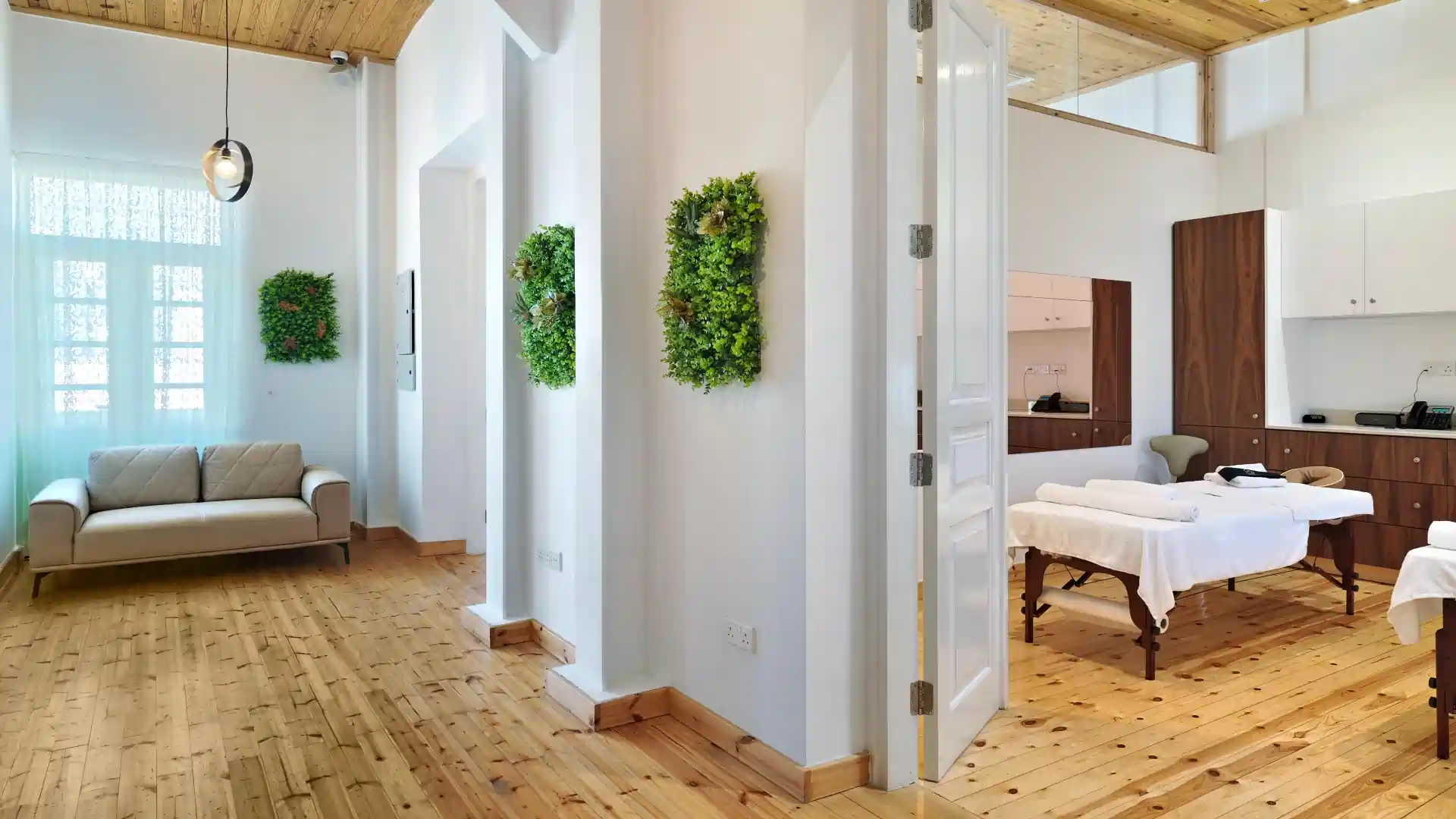 ;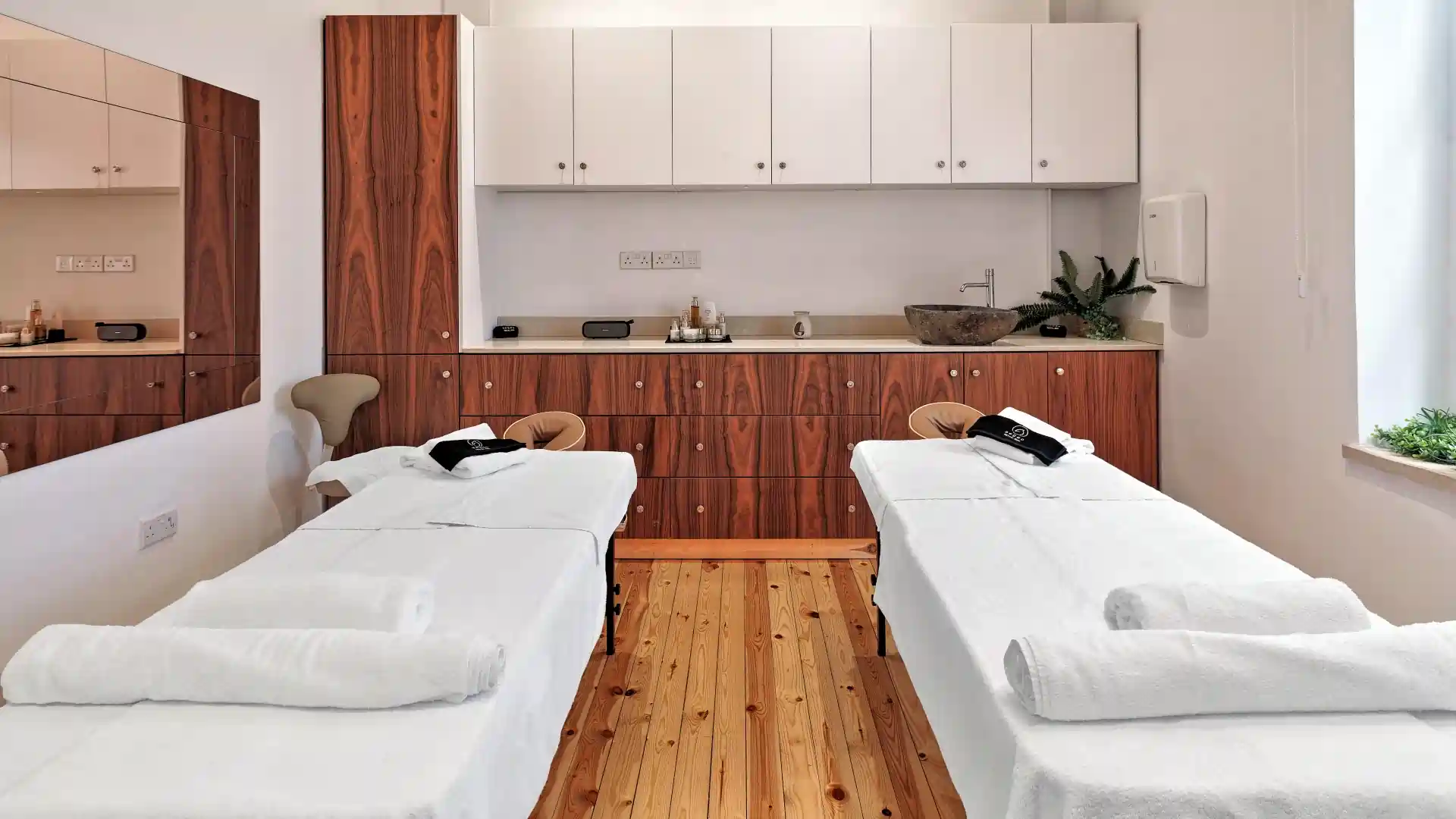 ;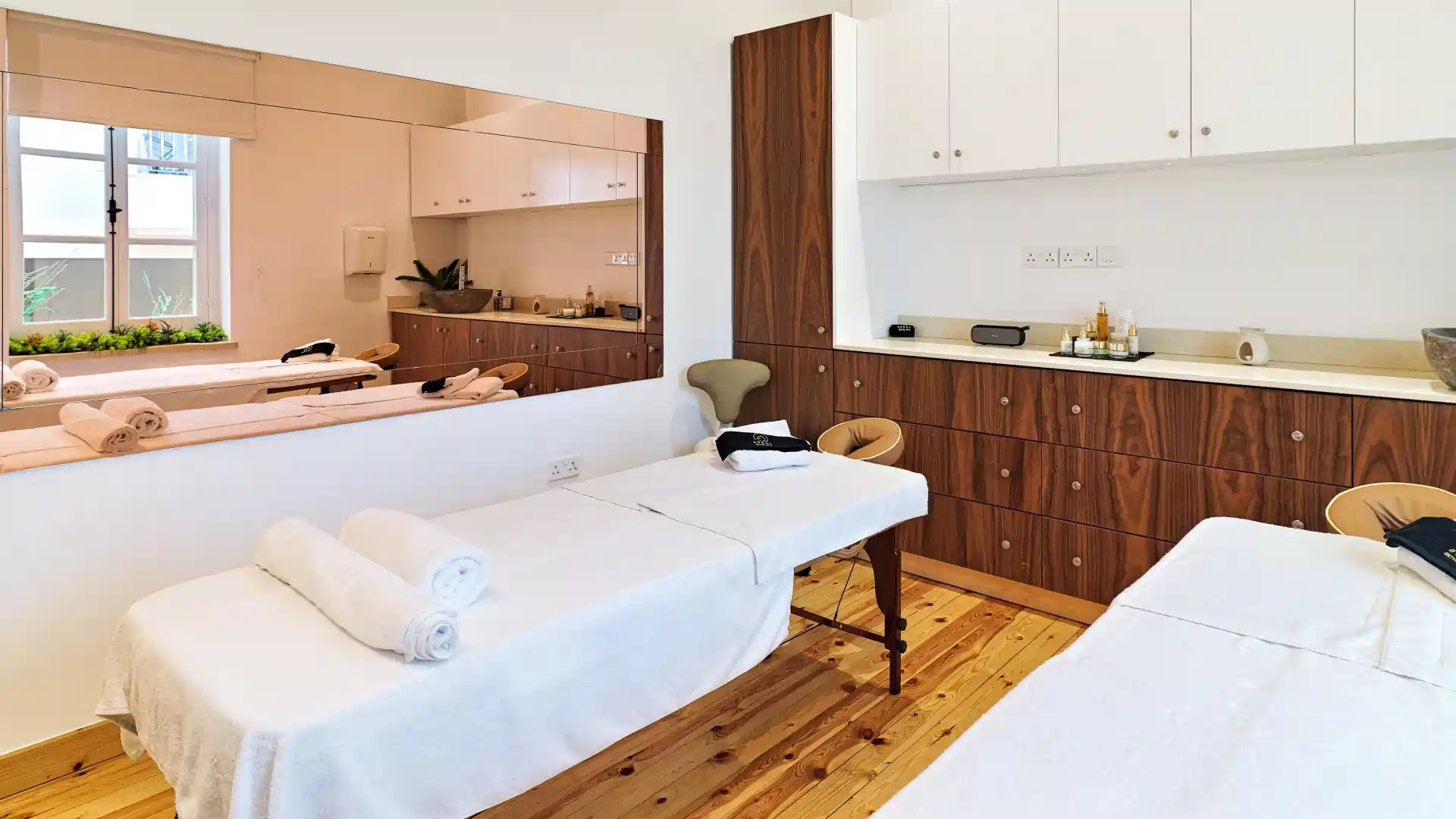 ;