Services & Facilities
NYX Hotel Limassol offers its guests a luxurious spa and fitness experience. Rejuvenate your body and mind and give yourself the relaxation time you deserve. Facilities include Spa, hammam, sauna, as well as access to a fully-equipped all-day gym.
While staying at the NYX Hotel Limassol, enjoy a wonderful spa and fitness experience at Aegeo Spa. Our most valuable offering is our service menu. It represents our expertise and experience as well as the preserved Greek heritage. We took great effort in creating it so that you may travel to Greece of the past and the present and feel love and exquisite relaxation. To transport your senses to every region of Greece, we have selected the finest ingredients and distinctive scents.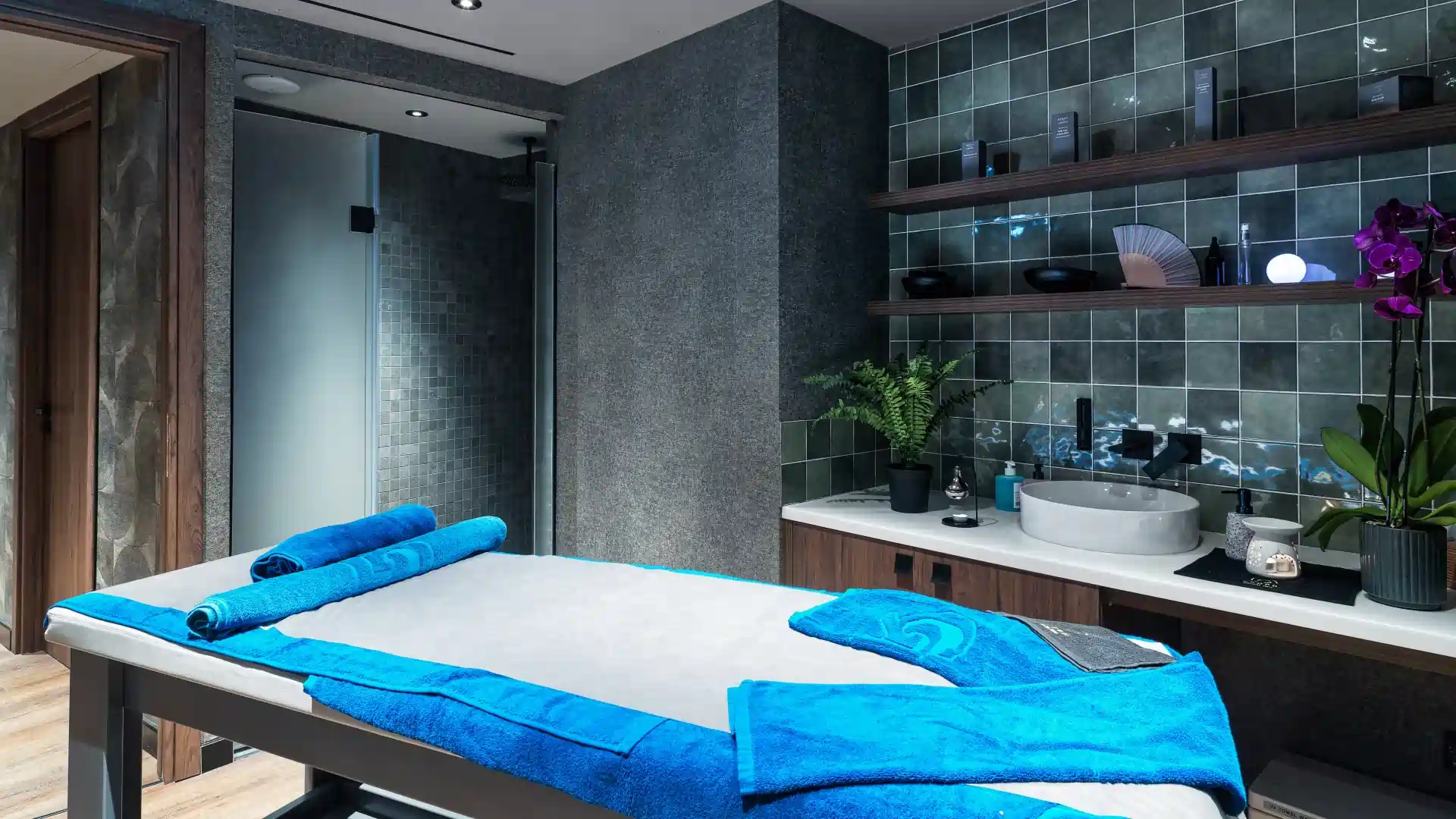 Aegeo Spa
An urban haven in the heart of Limassol, the Aegeo Spa at NYX Hotel Limassol offers guests and non-guests the chance to unwind and relax with a variety of first-rate amenities, including a sauna, hammam, and fully-equipped gym. It is an ideal getaway allowing you to rest after a hard day of visiting the dynamic city of Limassol.
Opening Hours
10:30 - 21:00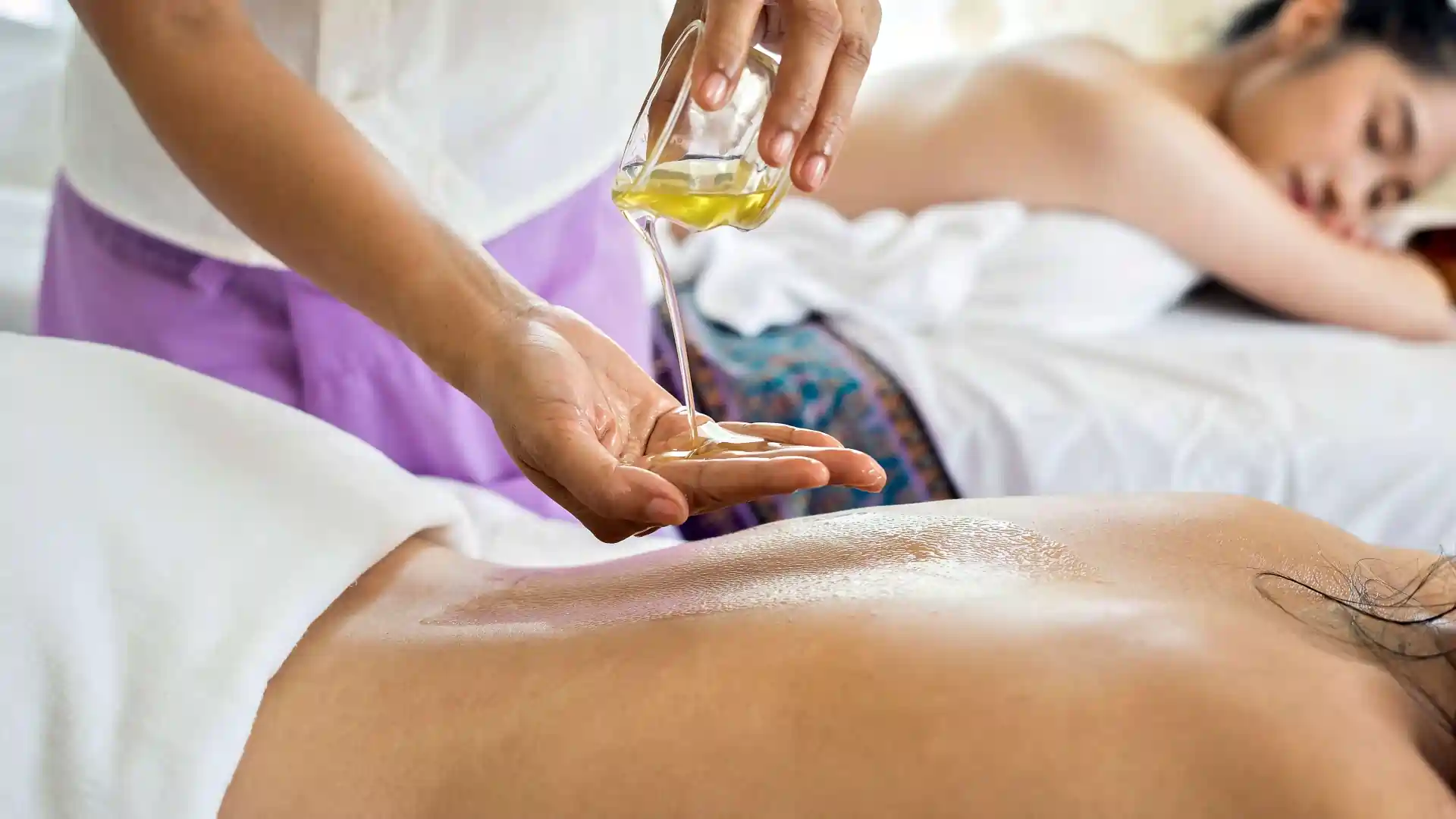 Spa FYX
Get the best manicure, pedicure, and Face and Body treatments at Spa FYX.
All-day access to the amenities, which includes a bathrobe and a towel.
Gym
Our 24-hour fitness center has a wide selection of equipment for those who enjoy working out, including running and cycling machines, cross trainers, free weights, and bars. We provide yoga and fitness classes, as well as personal training upon request.