Spa
OCYAN SPA & FITNESS at Leonardo Laura Beach & Splash Resort is our wellness sanctuary, where all your cares and distractions will melt away while you enjoy the skillful hands of our therapists pampering you. The tranquil atmosphere and the variety of professional spa services will help you relax and revitalize your body and mind. Let us restore your energy with a selection of THALION "a la carte treatments" and specially-designed spa packages that are tailored to suit your individual needs and wishes.
Whenever you need some TLC, the OCYAN SPA & FITNESS boasts eight treatment rooms; a gym and fitness area equipped with high-end gear; a heat experience area with saunas for him and her, herbal steam bath, and hot tub; a beauty and hair styling salon offering a variety of professional services to bring out your natural glow every day you need to shine; and a relaxation area where you can spend a few moments of rest after your spa therapy. Separate changing rooms for men and women round up the number of facilities you can enjoy here.
The OCYAN SPA & FITNESS boasts an extensive spa menu featuring all kinds of indulgent treatments for face and body, as well as all kinds of massages. Professional therapists will help you choose a therapy, massage, ritual, or spa package tailored to your wishes, whether you want something to restore your sense of wellbeing, to reveal the natural beauty of your skin, or just to pamper your body. You can also opt for antiaging or slimming treatments.
Read More
Read Less
THALION Body Treatments
Immerse yourself in the ocean and reap its benefits. THALION body care invites you to return to the source of well-being, to experience pleasure and serenity. True beauty rituals, always applied manually, our treatment programs will be entirely customized to provide you with the best solution for your needs.
THALION Face Treatments
THALION skin care treatments offer the best the ocean has to propose and feature exceptional affinity with the epidermis. Highly concentrated formulas fit in with THALION's specific skin care treatments for an optimum result.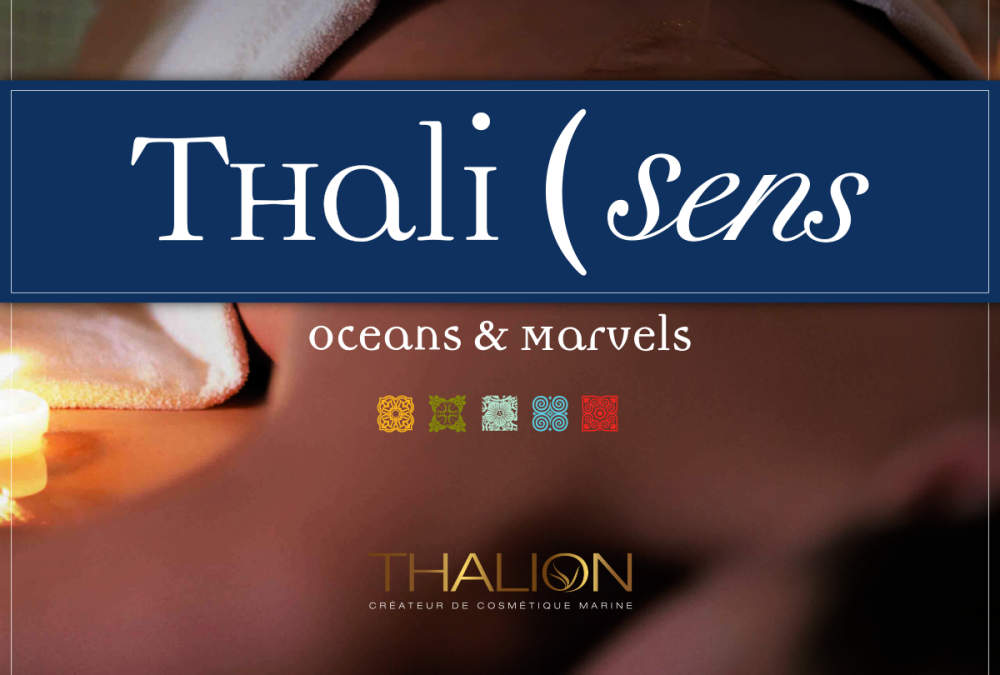 Thalisens Rituals
Thali'sens unites Thalassotherapy knowhow with the cornucopia of nature originating in faraway places beyond the seas and oceans. The spa well-being treatment has been combined with marine efficiency to give you wonderful skin and ultimate relaxation. Consisting of three sequences - exfoliation, body wrap or bath, each treatment lasts two hours, half time which is taken up by a unique massage where each gesture has been carefully studied and planned to add a holistic dimension to your well-being.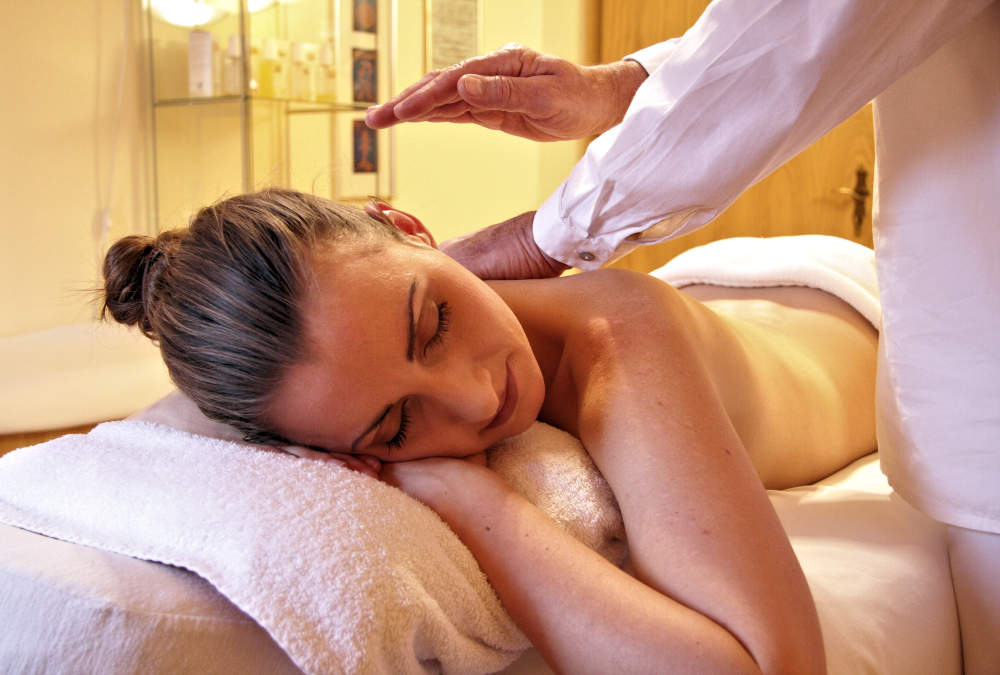 Massages
Generally, massage is known to affect the circulation of blood and the flow of blood and lymph, reduce muscular tension or flaccidity, affect the nervous system through stimulation or sedation, and enhance tissue healing providing a number of benefits. You can choose, from our Ocyan Spa Catalogue, a relaxing massage, a deep tissue massage, an aromatherapy one or any other type that is best for you.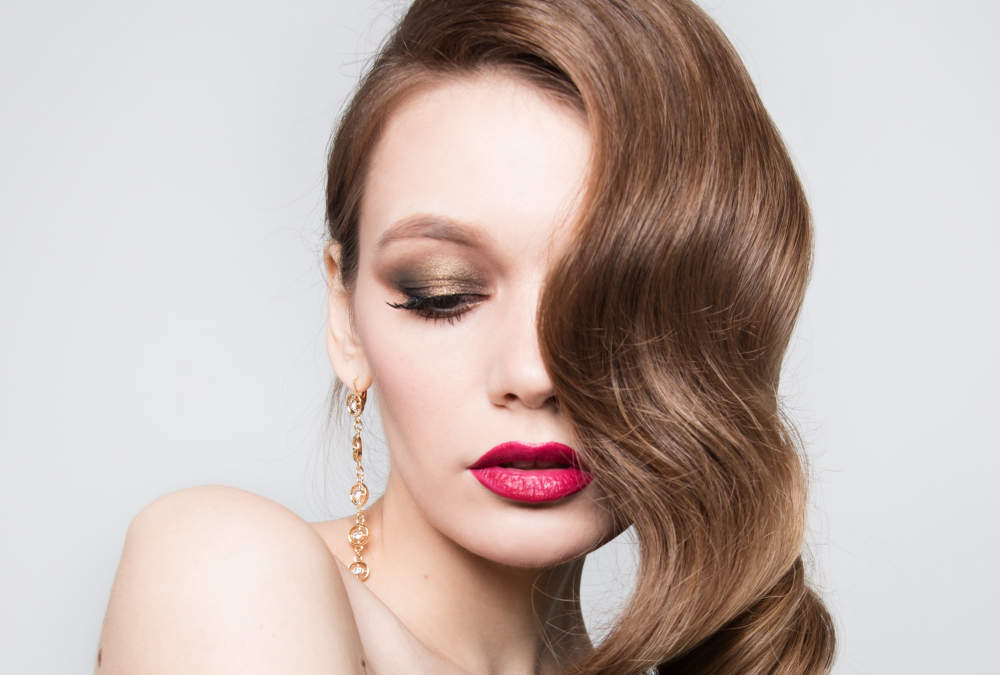 Beauty & Hair Salon
In our Ocyan Spa Beauty & Hair Salon we offer a wide range of services such as, manicures, pedicures, body waxing, haircut, shampoo & blow dry, hair Color, wedding hair style, make-up etc.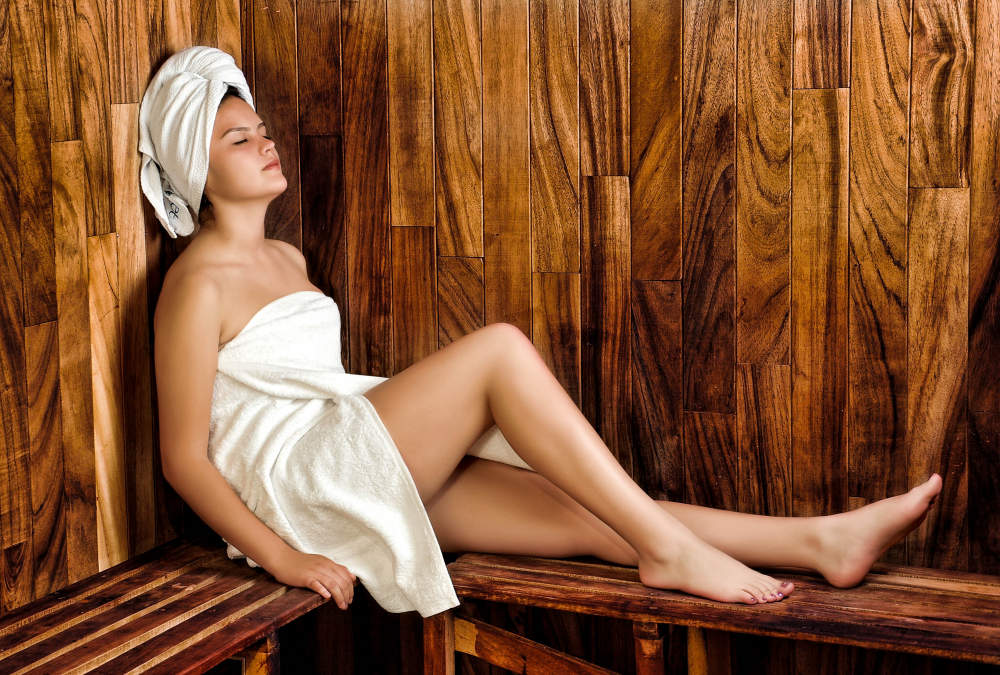 Heat Experience
Steam room and Sauna are great places to relax and reduce stress. Regular baths can help ease muscle tension, alter moods, cure and prevent cold and flu symptoms and clear the sinuses. Steam and Sauna baths also help increase your metabolism and improve skin complexion.